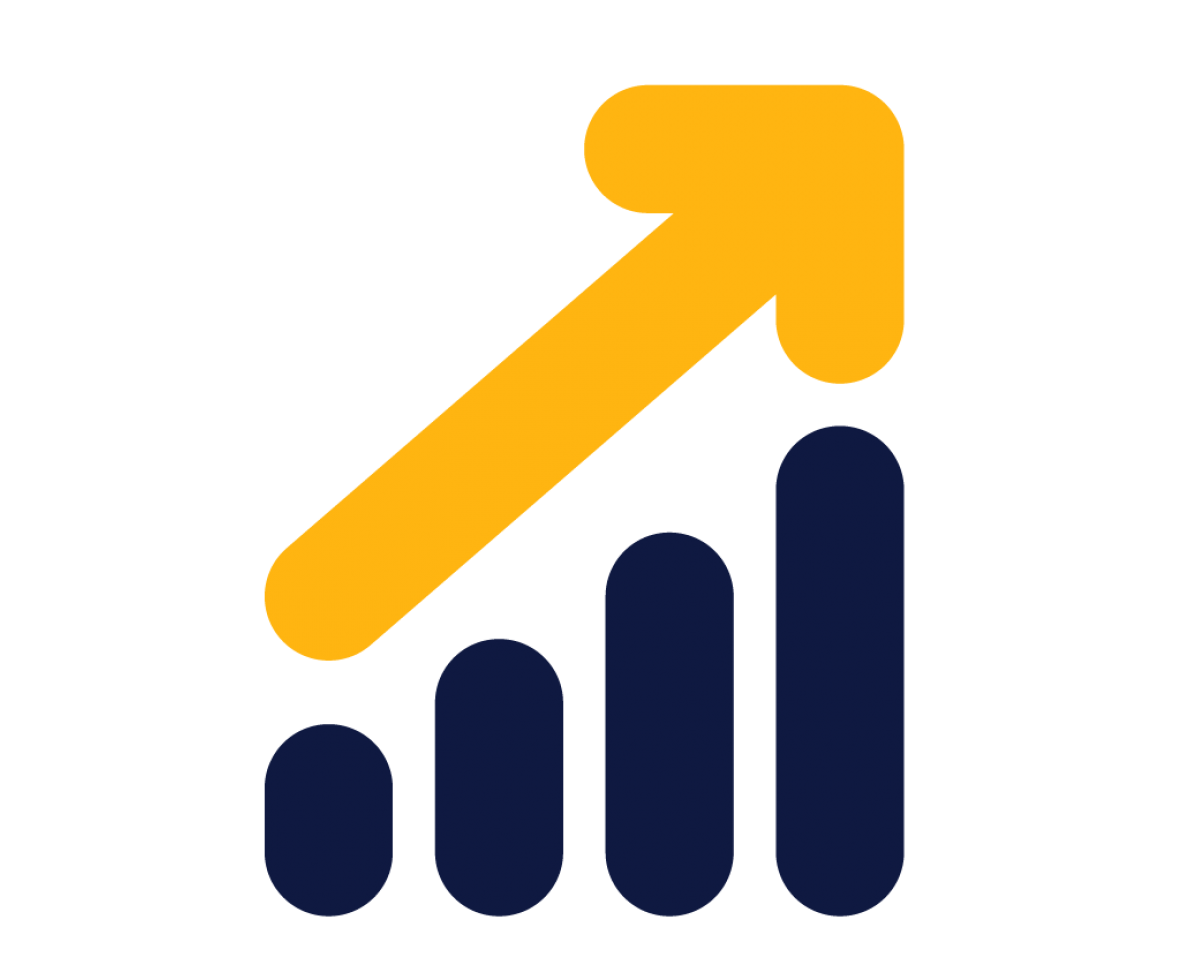 5th edition of the talent program
In September, the 5th edition of the Randstad talent program was launched. The entire program is being held online. Over the next year, our 32 employees will develop their competencies by taking part in activities dedicated to them.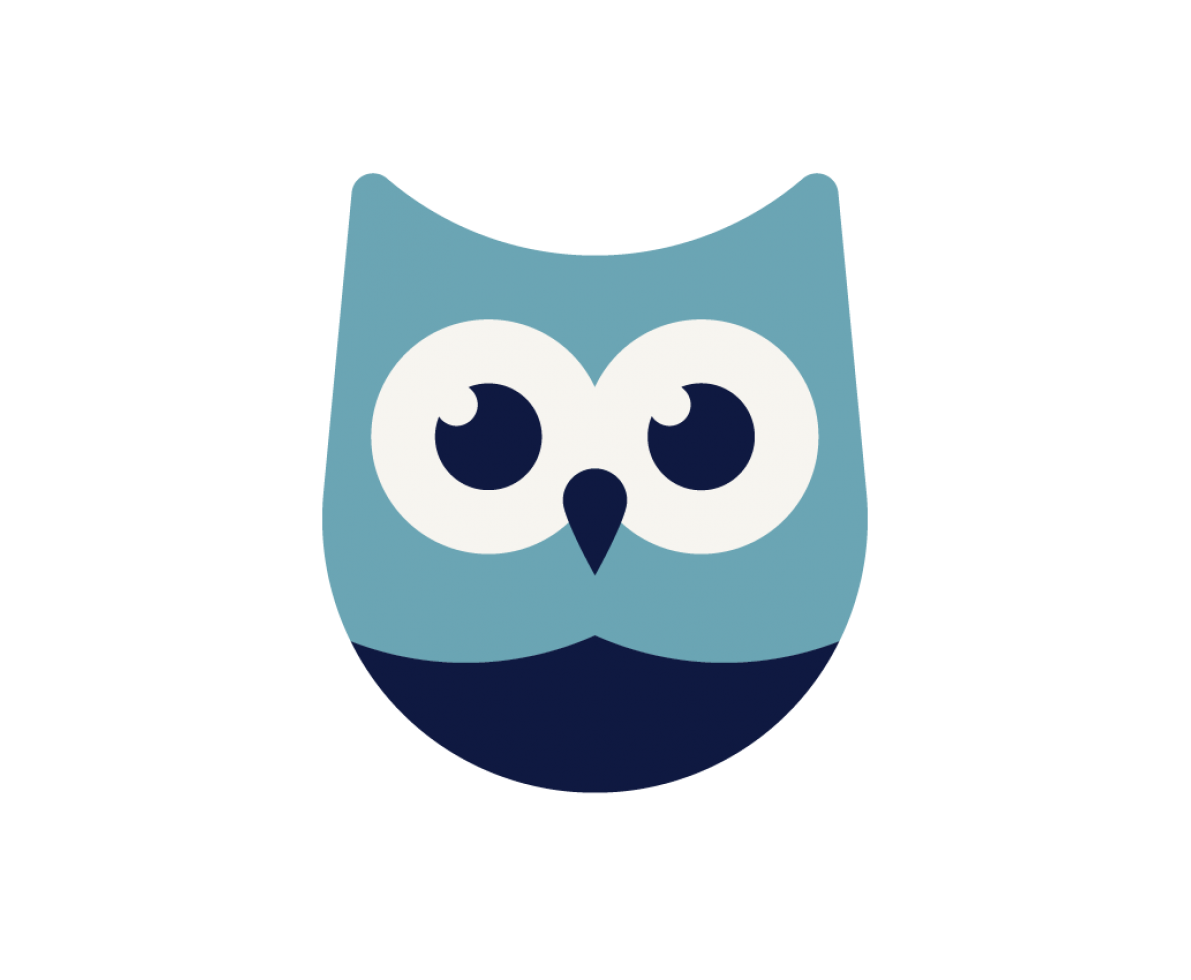 english challenge
While we spend most of our time at home, as a company, we have decided to promote English language learning. That's why we organized a team competition for employees on our language platform! The 3 most active teams have won awards to support their further learning! :)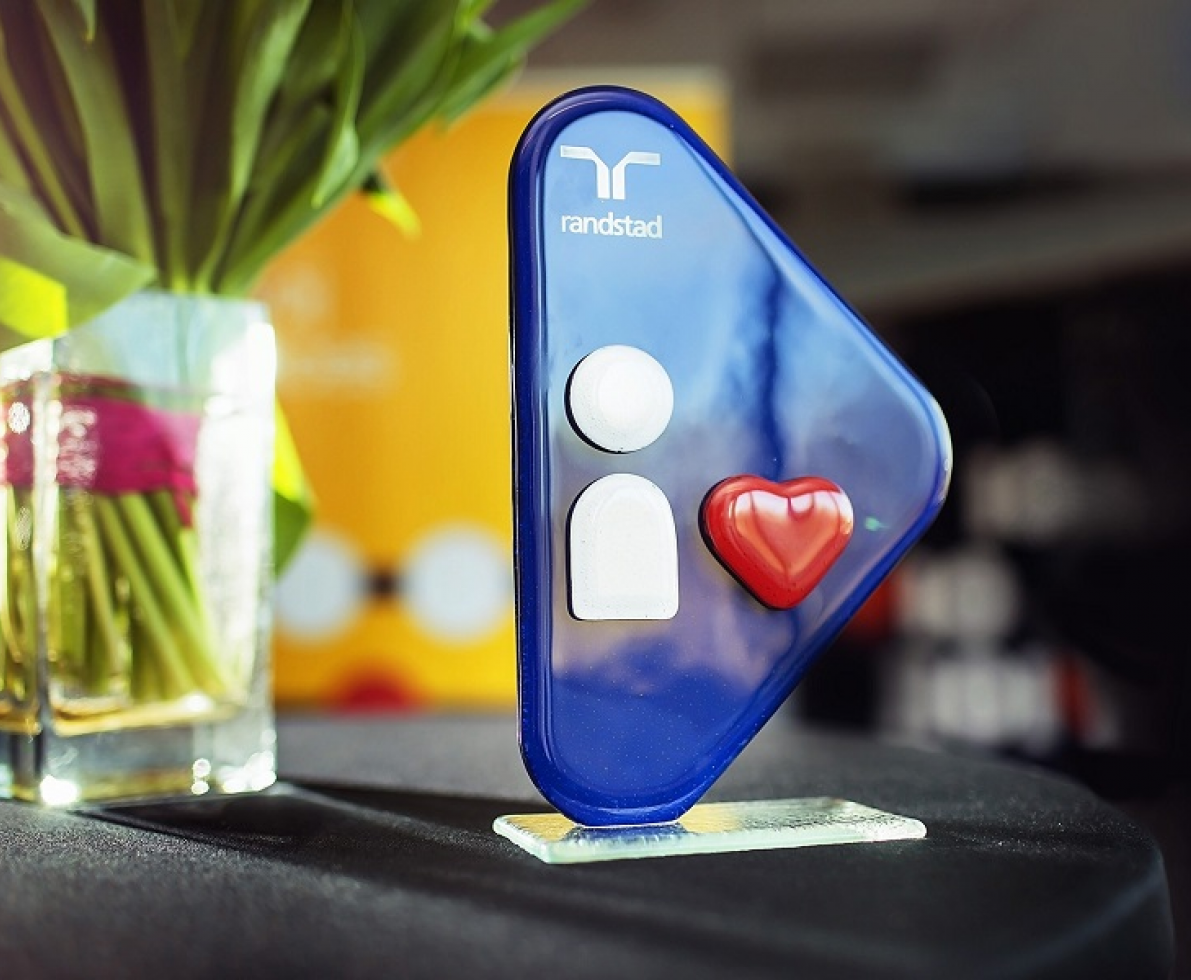 employee contest
Due to the pandemic this year, we only presented the Employee of the Year 2019 in June ... but it was a surprise that the title of Employee of the Year 2019 was won by 2 people! Congratulations!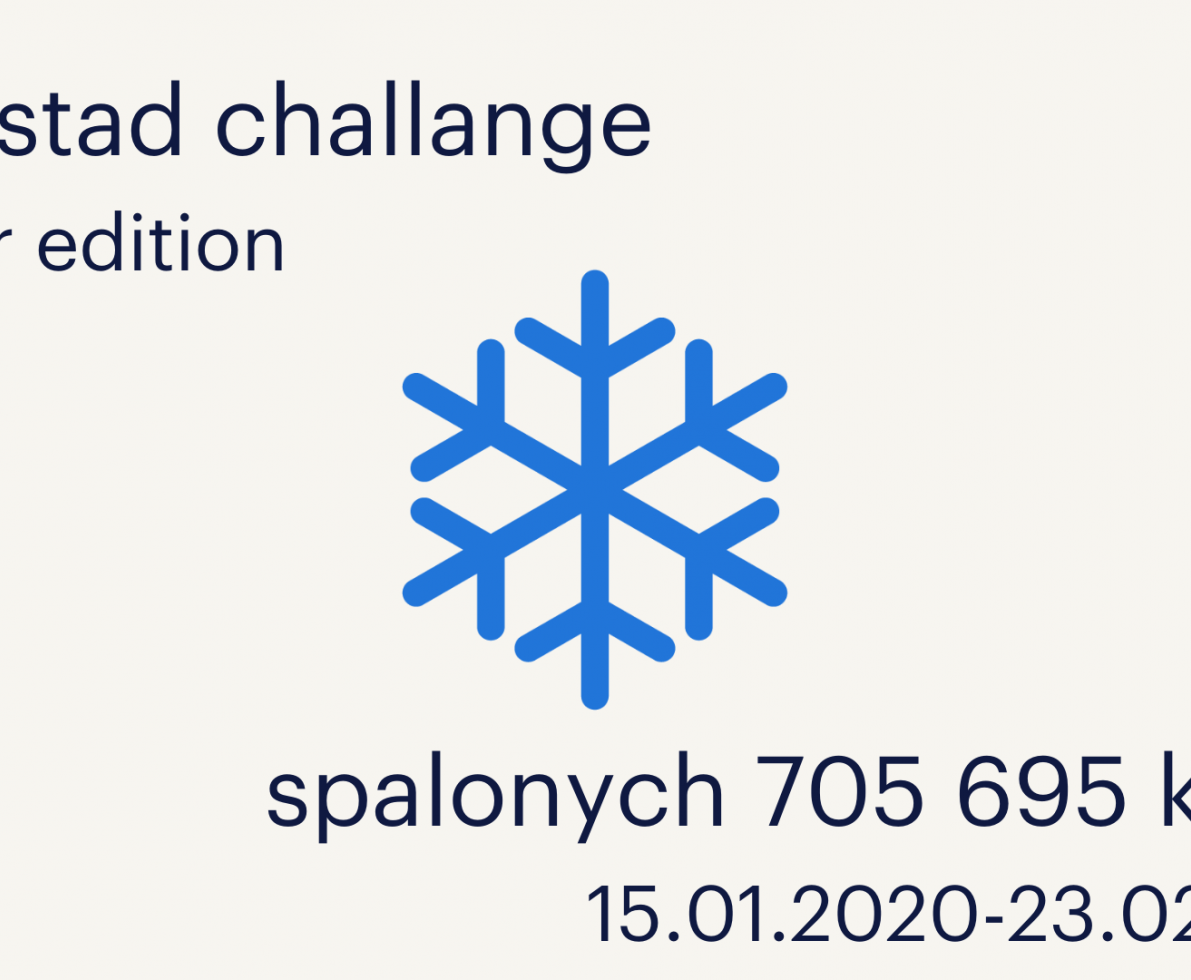 randstad challenge - winter edition
For the seventh time, we set off on this holiday with our sports campaign for a good cause. This time, we burned as much as 705,695 calories in order to once again financially support a person in need. Strength in the group!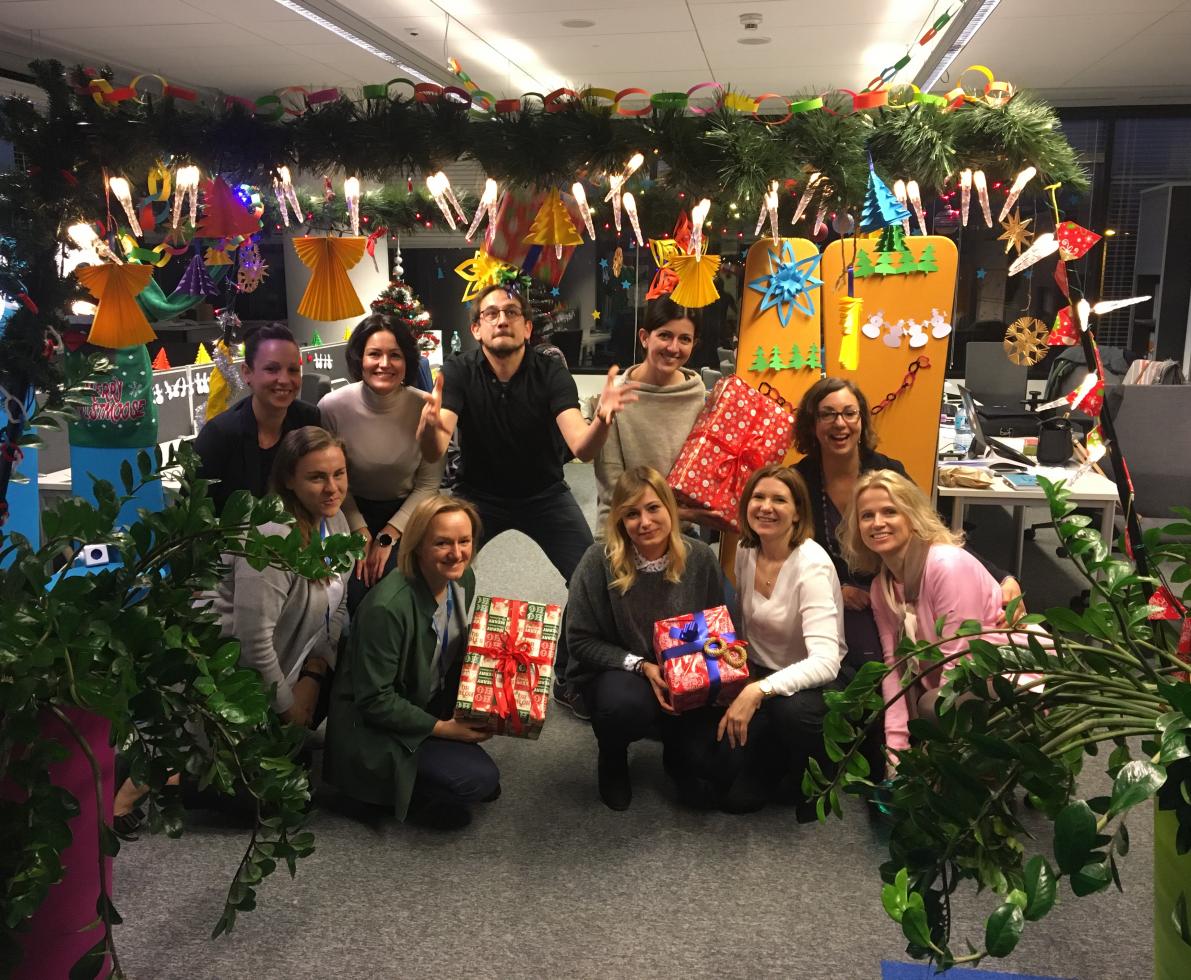 christmas contest
This year, the task in the Christmas competition was to create a magical atmosphere in the office. The offices were decorated by as many as 40 teams from all over Poland!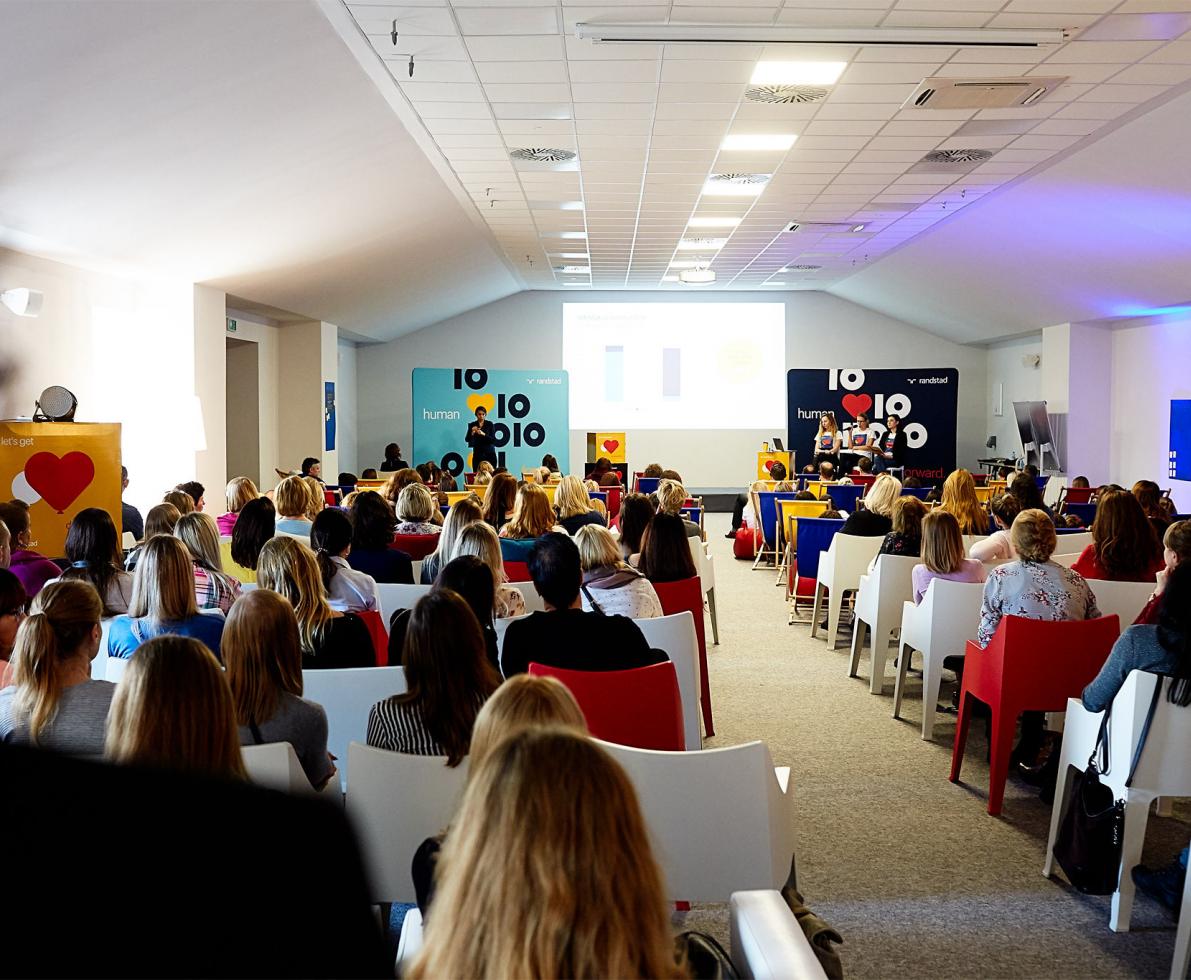 human forward workshops
Like every year, we organized full-day workshops for all employees. There was time to share good practices and inspiring conversations.