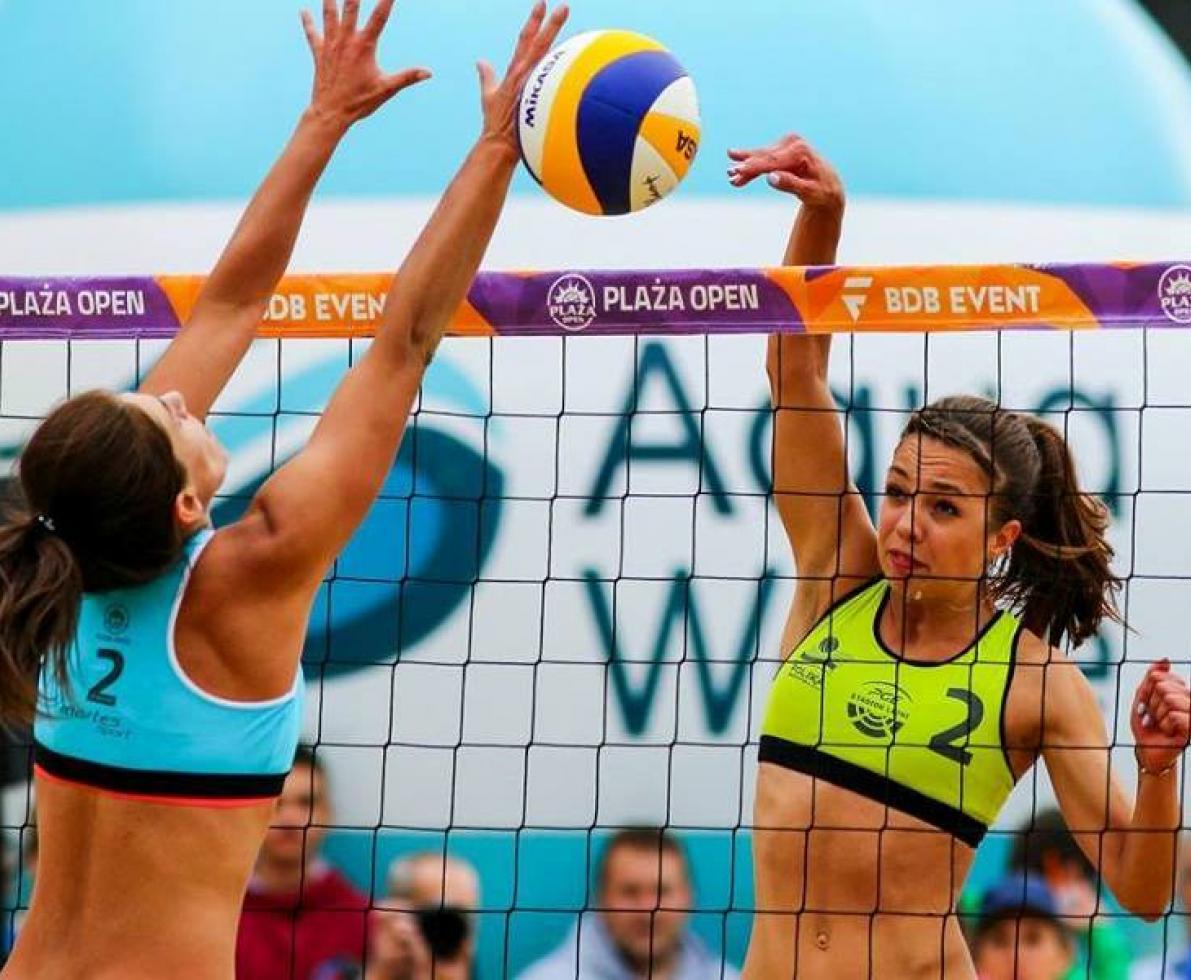 Dominika from Gdynia
My adventure with beach volleyball has been going on for 13 years - a time that I would not exchange for any other type of entertainment! This hard work has one goal - promotion to the Final of the Polish Championships! This is the best I achieved so far in years :)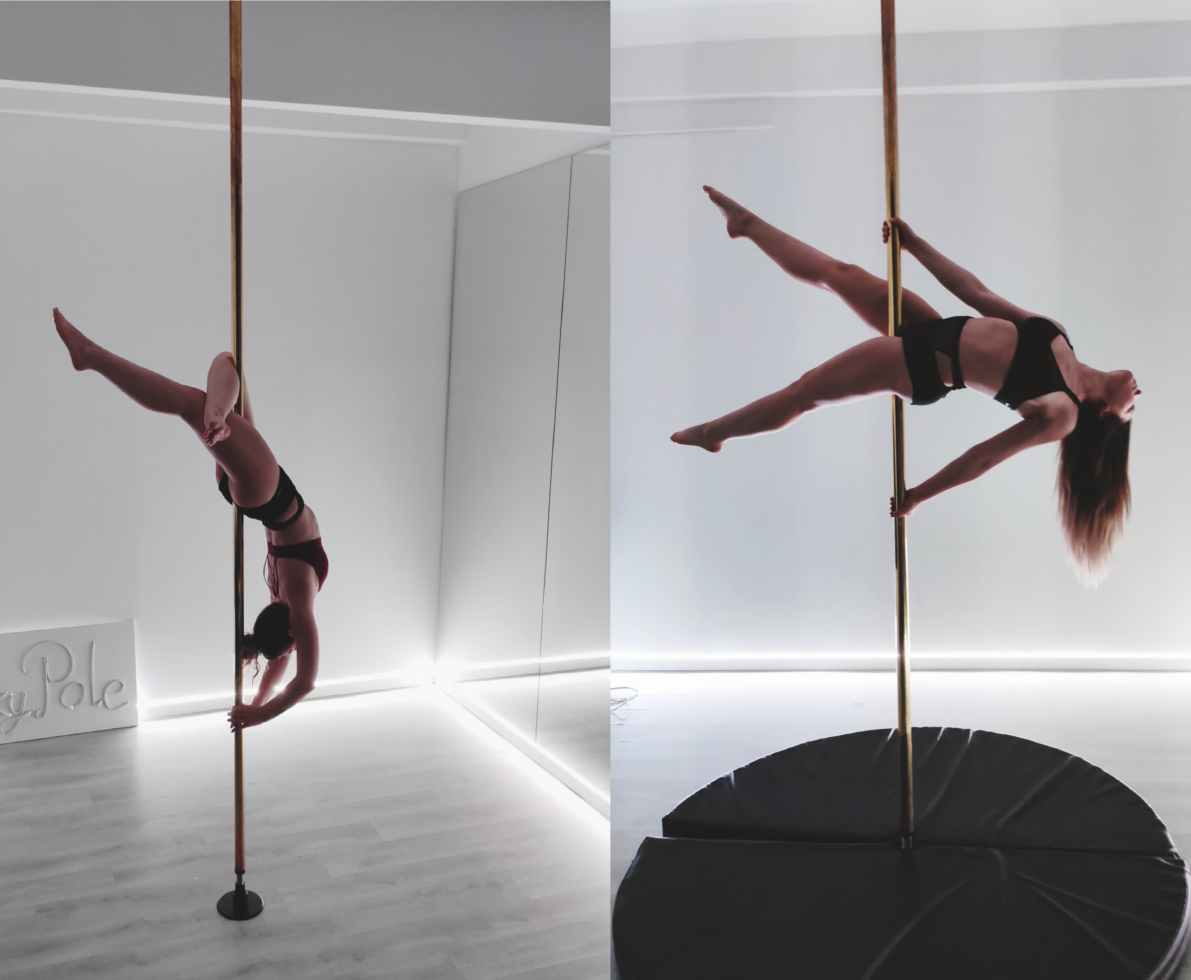 Klaudia from Warsaw
Pole dancing is a unique but conversational sport. It taught me patience and humility and added a lot of self-confidence. I feel stronger knowing what my body is capable of. I also know that by training, I can learn many different things.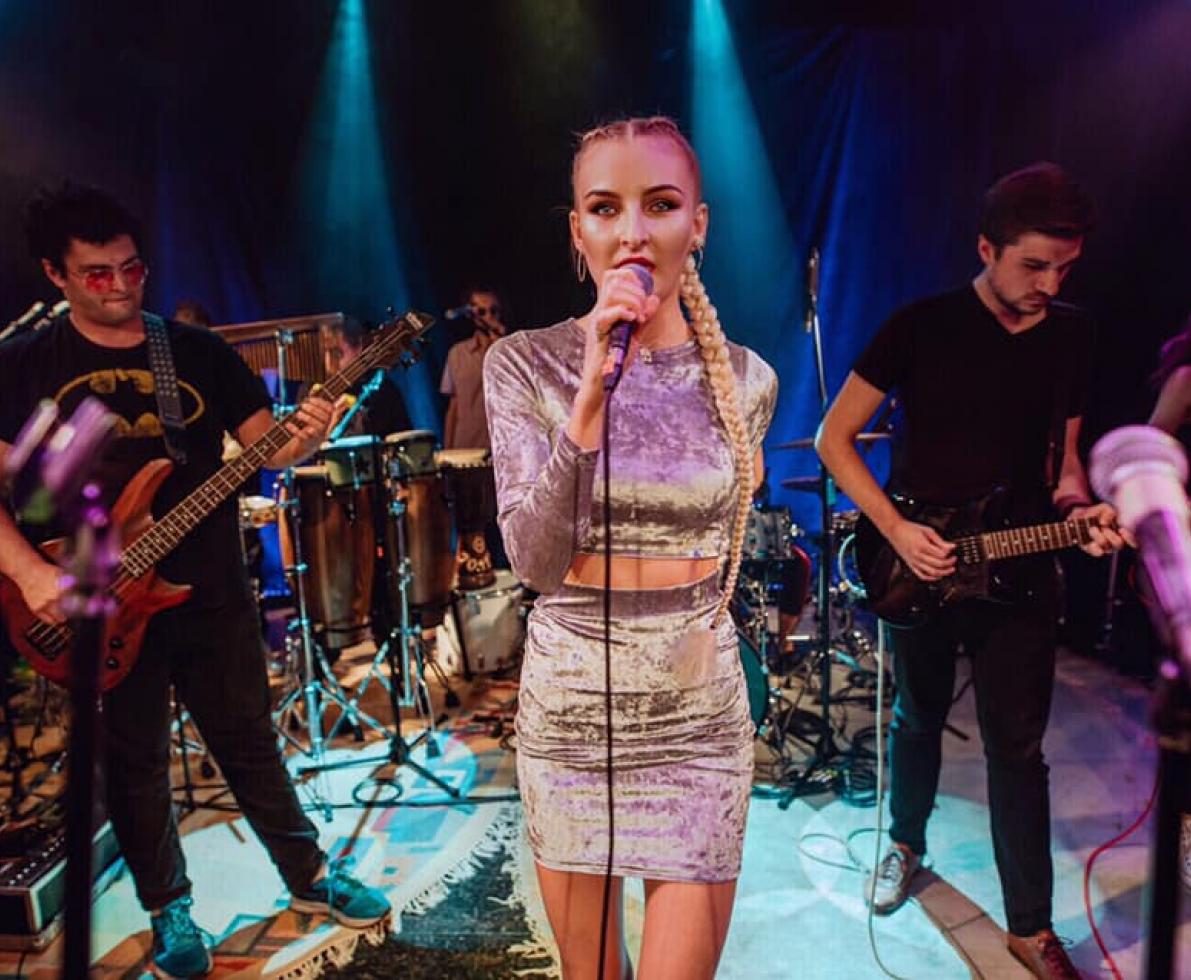 Luiza from Wrocław
For over a year, I have had my own soft rock band, Pay Your Surgeon, in which I am a singer. I have been singing for ten years now, and I also play the piano. Music is my passion; it always gives me energy and relieves my stress!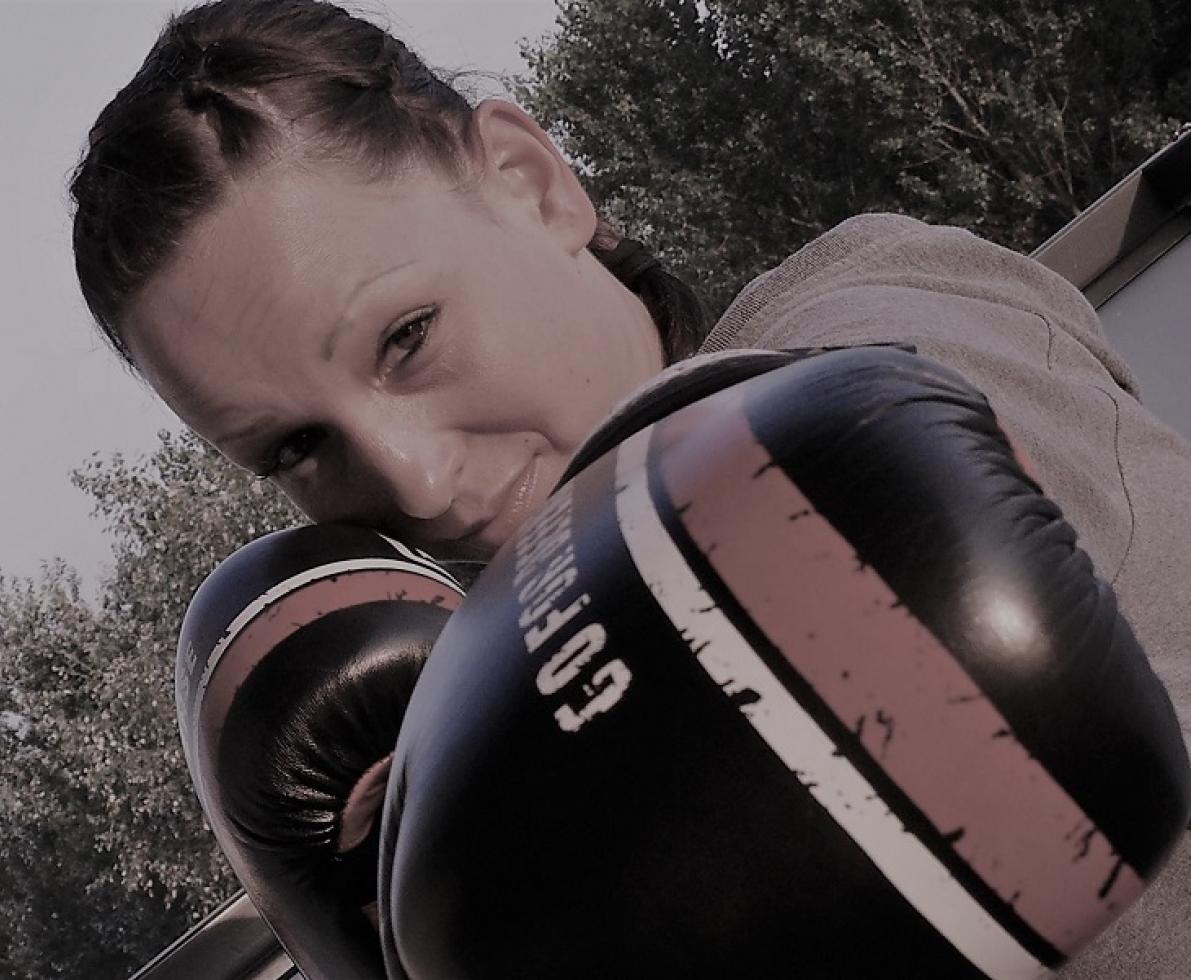 Magda from Warsaw
For me, training is an endless adventure that allows me to keep the balance in my life—teaching patience, spontaneity, and simple children's joy. When I put the gloves on, I have a feeling that everything is possible :)
Marcin from Warsaw
I run half marathons and marathons. Recently, I started playing Triathlon. I can simply say that I like this way of releasing endorphins in the body. And if we add competition to it, their level increases :)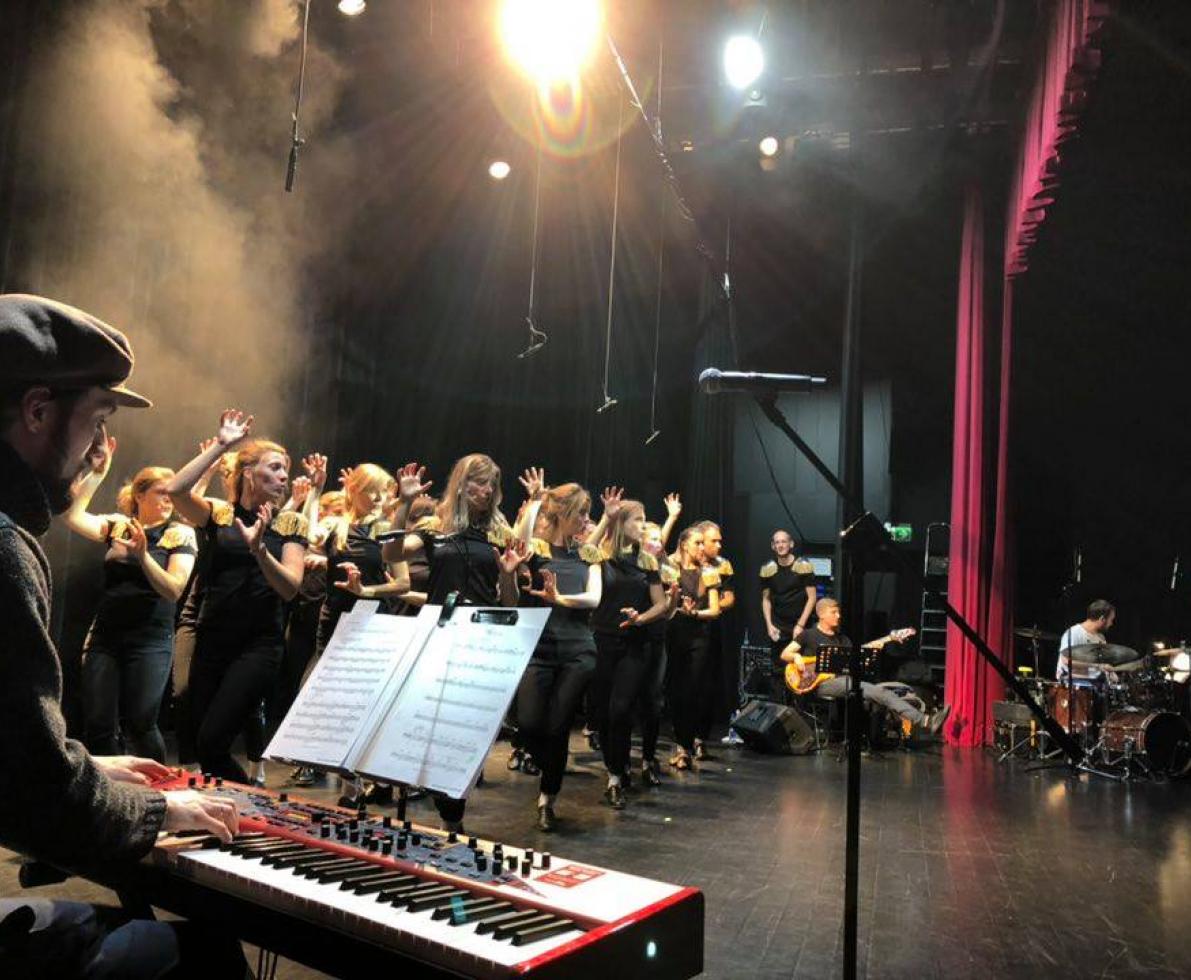 Joanna from Warsaw
I love singing, dancing, and being with people. I perform in Singin 'Warsaw. This passion makes me feel fulfilled and happy that in addition to work, children, and home, I have something for myself :)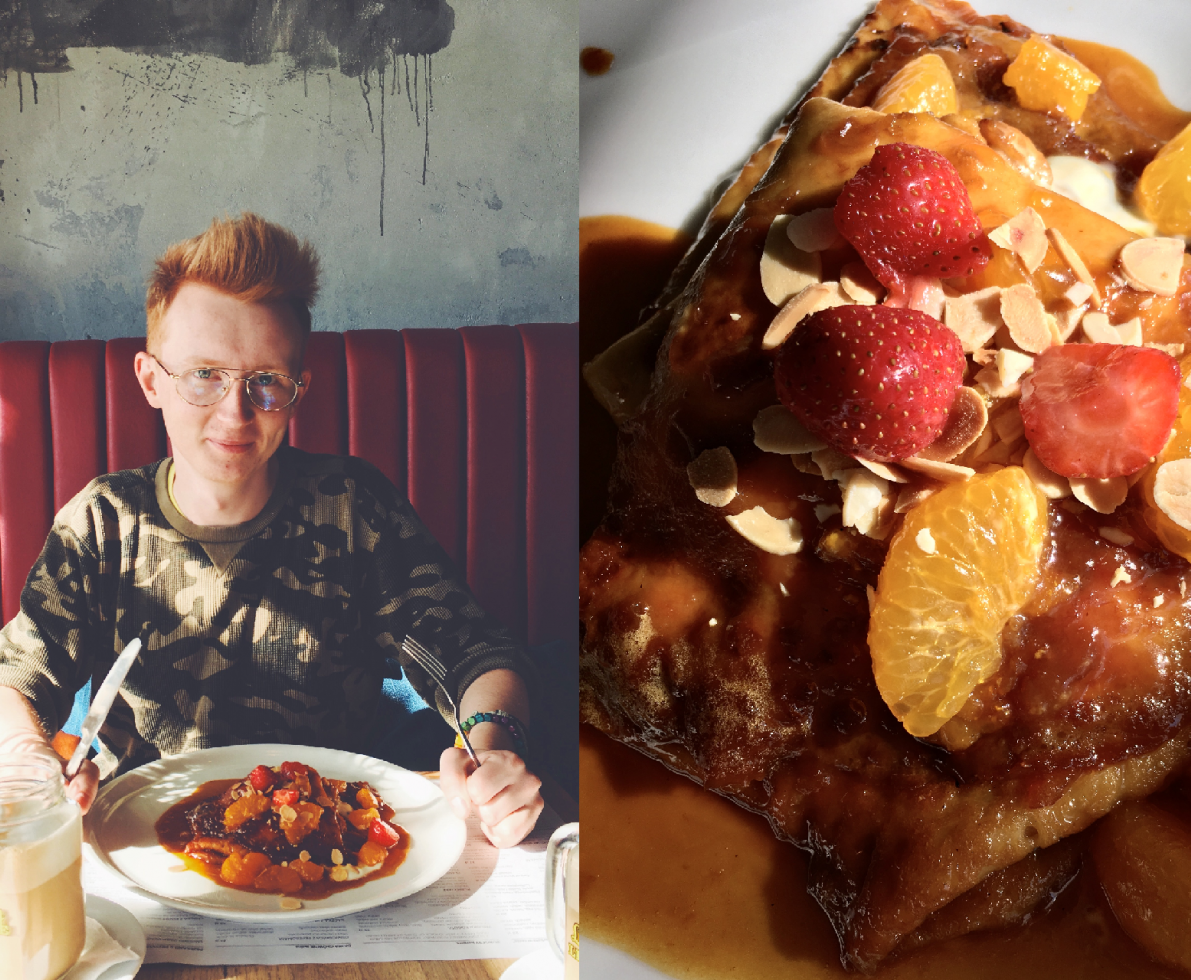 Krzysztof from Gliwice
I love culinary photography, cooking, and traveling. The best journeys so far are the culinary ones! For now, you can follow my food discoveries on Instagram @FoodPhotosByChris #foPhoPhoto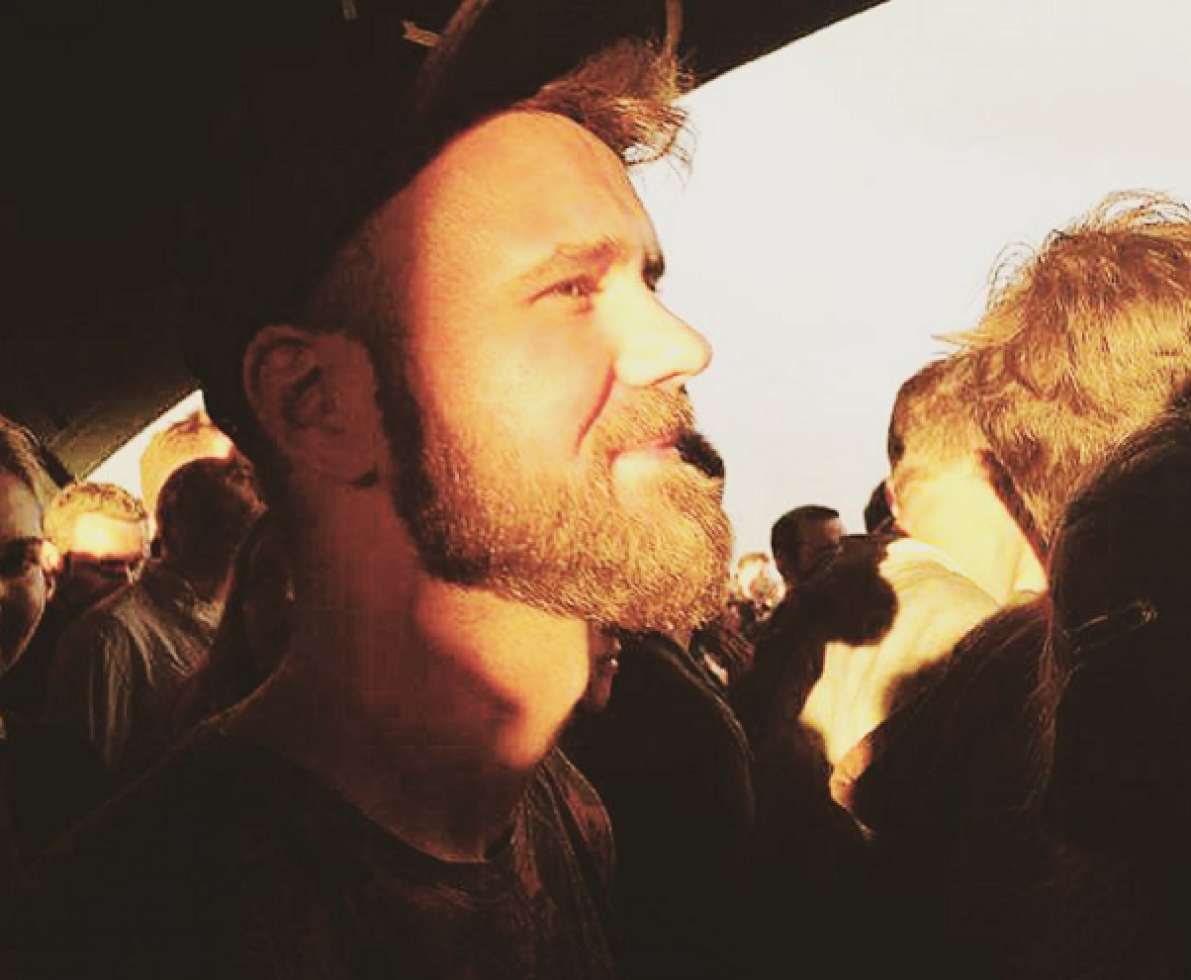 Mateusz from Warsaw
In the crowd, in the rain, in the scorching sun, jumping, and sometimes listening to the delicate cornucopia of vibrating sounds — this is how I spend almost every vacation for many years. Music festivals are my element!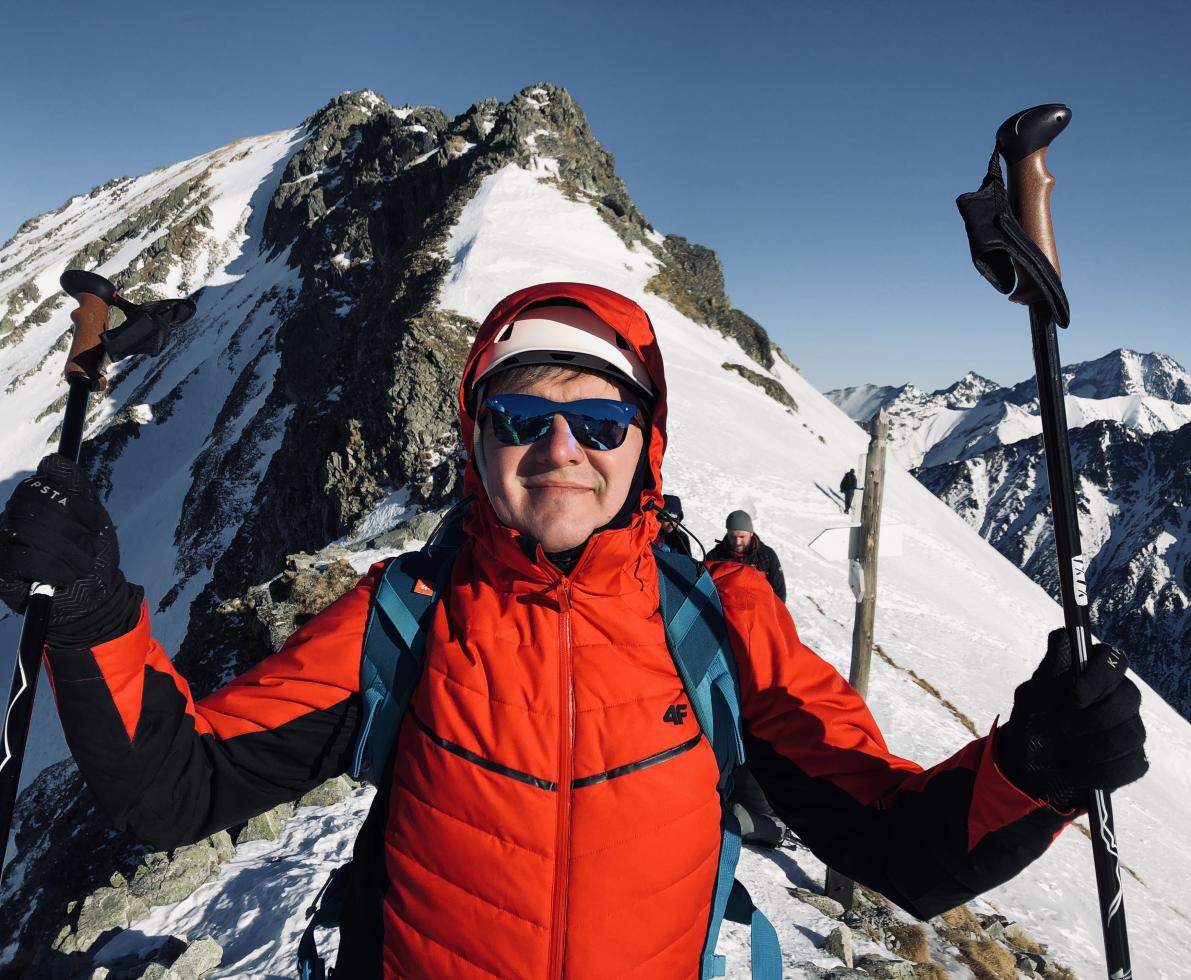 Bartek from Gliwice
When she stands upstairs, I feel satisfaction and joy. Happiness is the moment when you are just a few or several dozen meters away from your goal. Mountains are sometimes a goal, sometimes a response, sometimes a springboard. I can get mad at them, I can love them, but I can't live without them.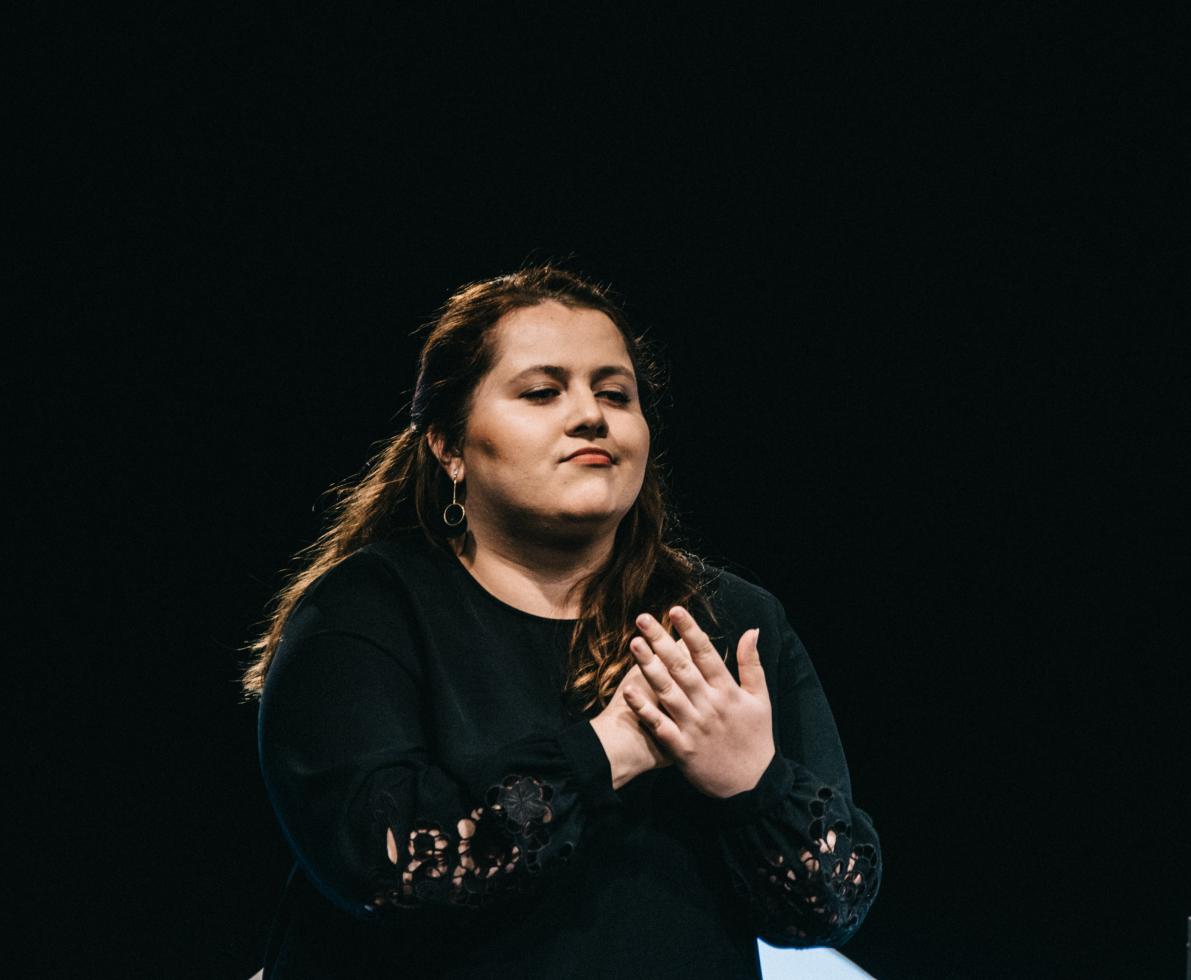 Agnieszka from Warsaw
For two years, I have been active in a foundation that focuses on the development of young deaf people. I conduct many meetings and workshops to make people aware of the life of deaf people, the culture of sign language, and more.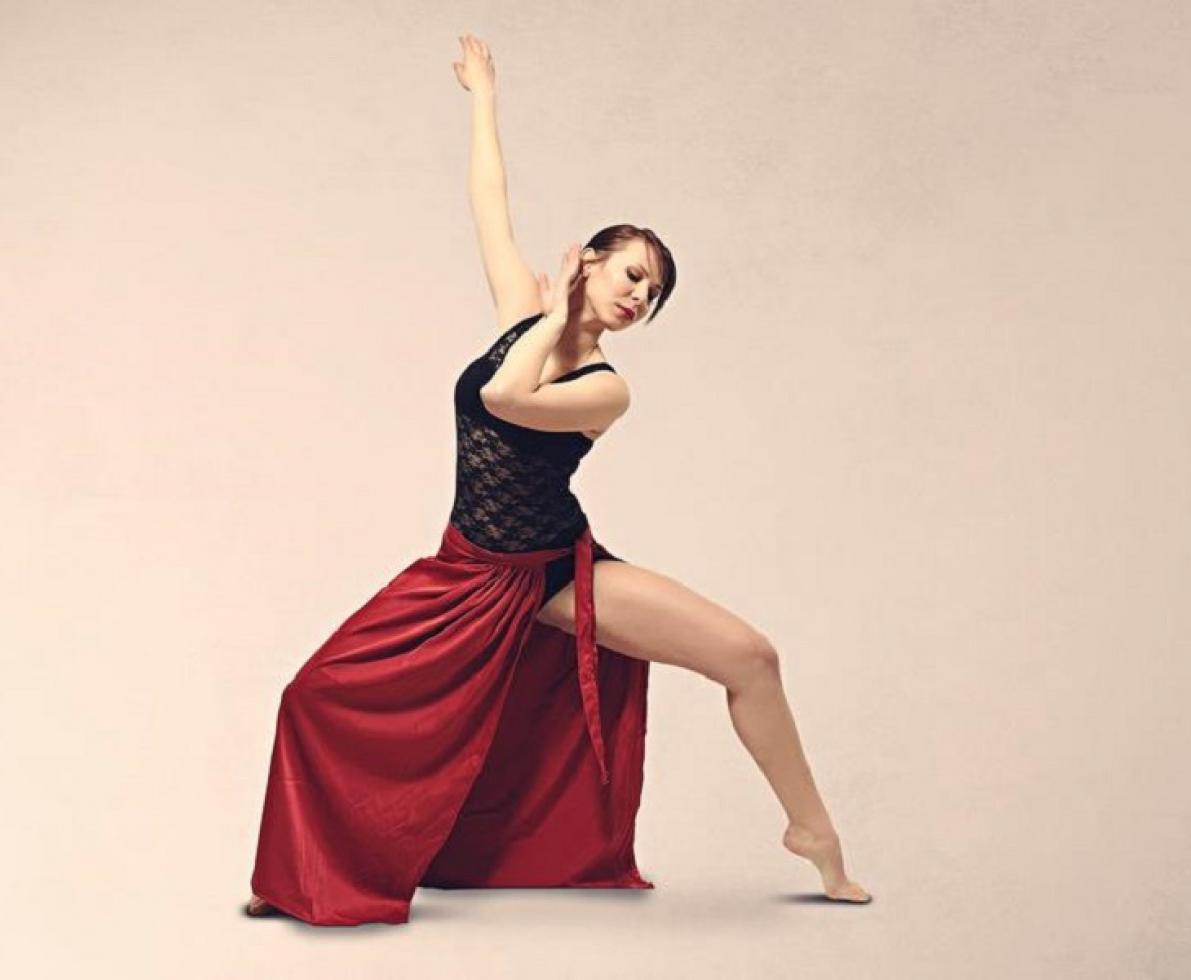 Natalia from Gdańsk
Dancing has been my passion since childhood. Together with our dancing friends, we form the Red Pop Dance Creator team, conquering the best scenes in Poland from time to time :). When you dance, you can be whoever you want!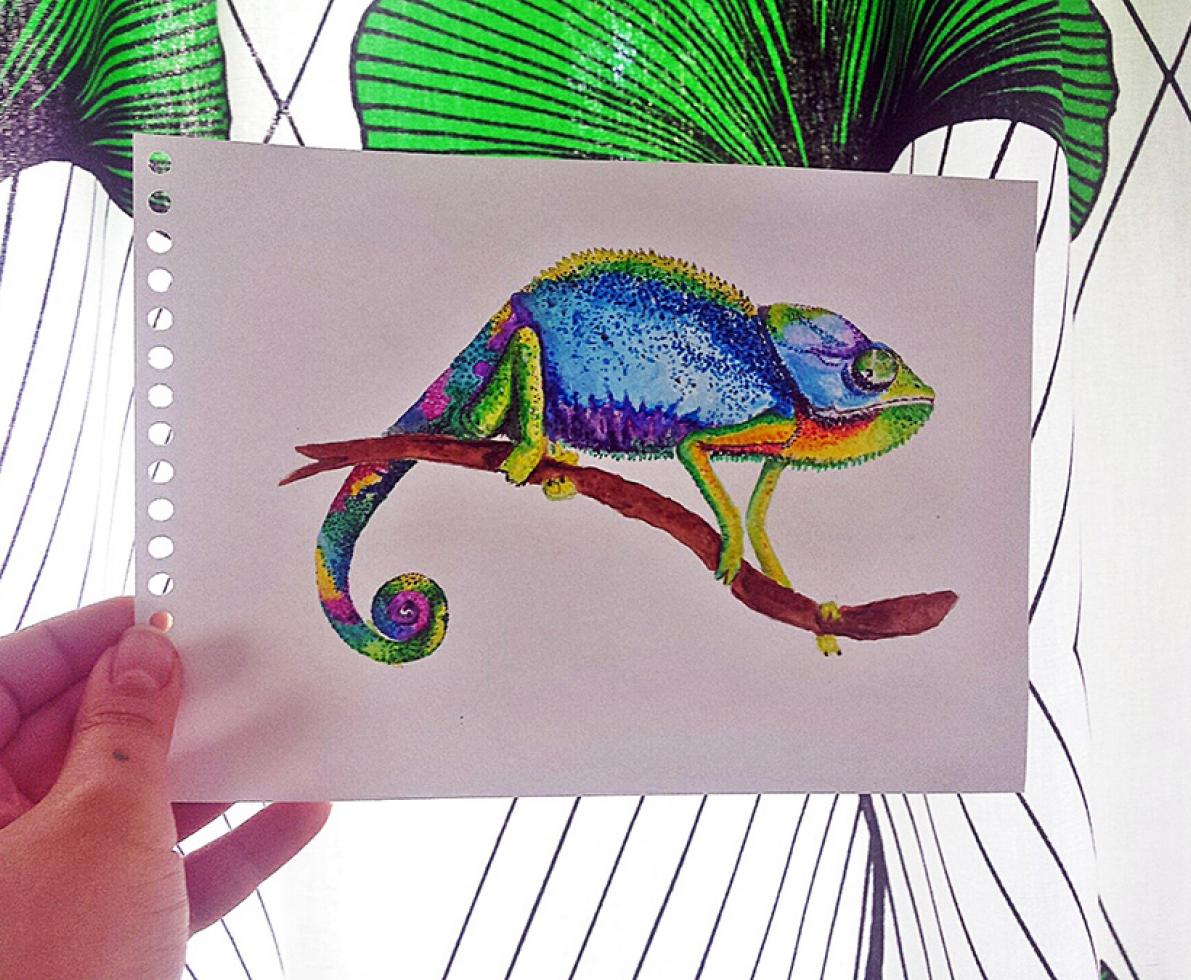 Ola from Warsaw
Painting gives me a lot of fun. It started out banal when I painted a card for my friend's birthday. They liked it, and other friends started ordering cards for other occasions. And this is how the LAURKI fan page was created.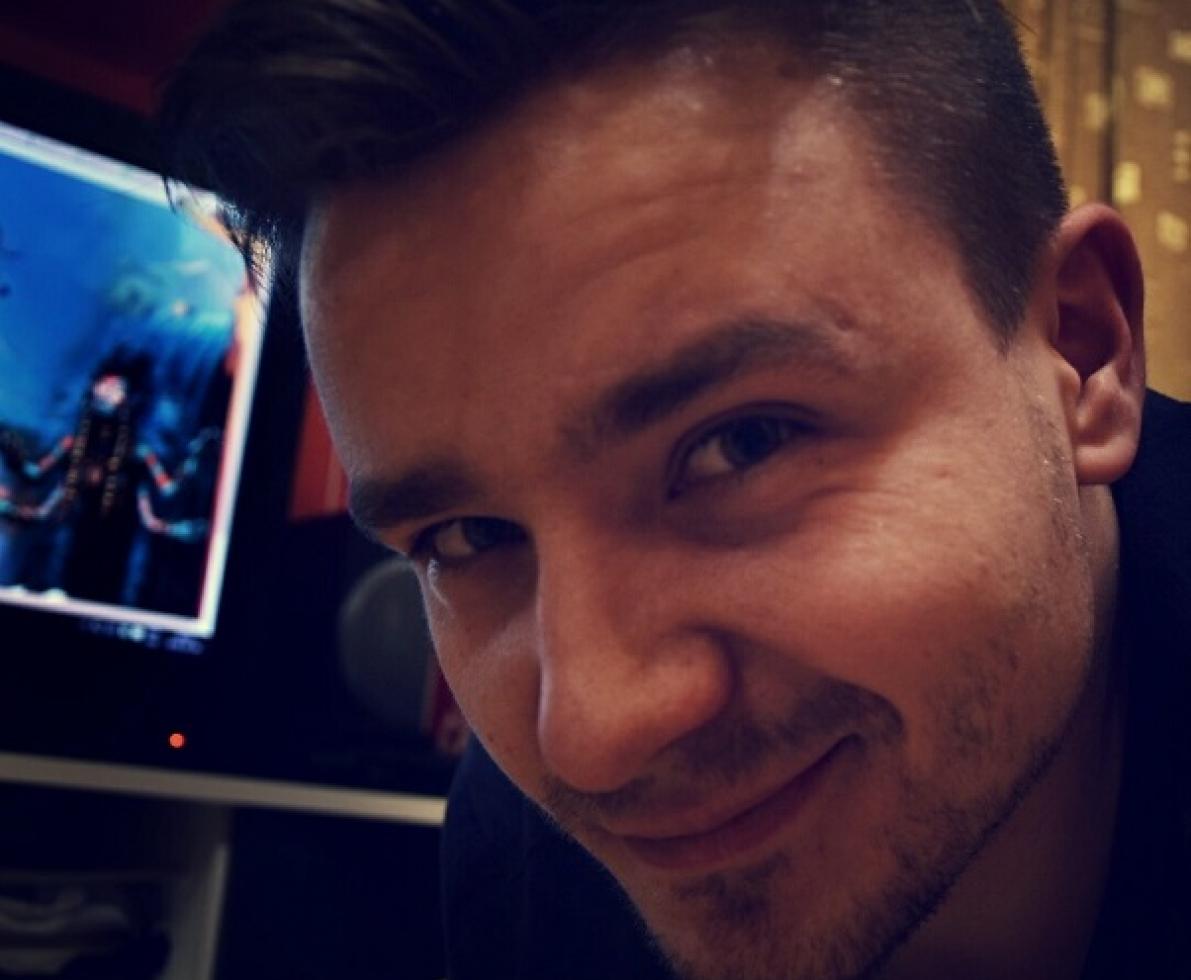 Tomek from Pruszków
Are board games for nerds? Not just for nerds! Board games develop the ability to think strategically, requiring the brain to make short and long-term decisions. It also provides a lot of fun. Visit the blog: www.boardgamesaddiction.com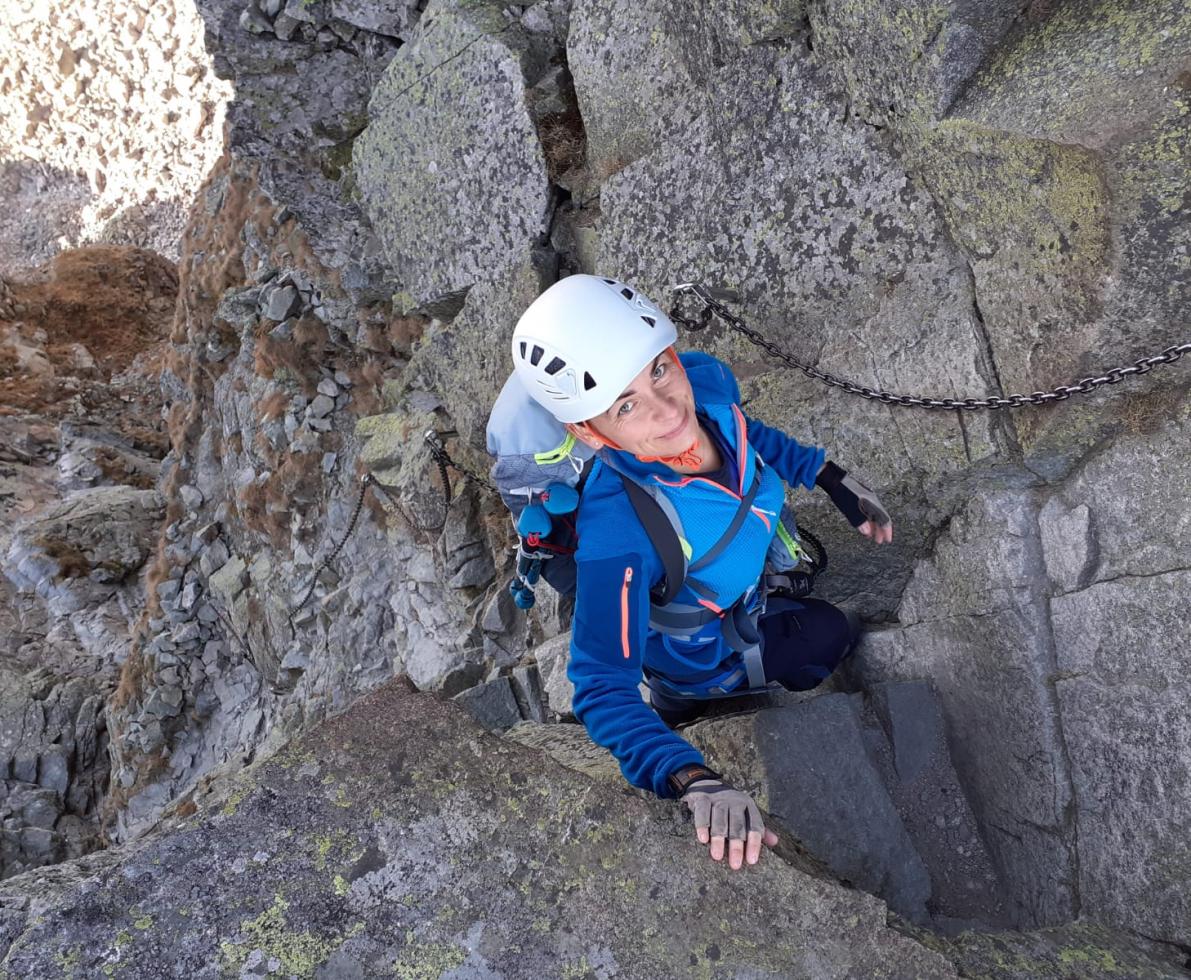 Michalina from Bytom
"The one who only strives for the goal will feel the void when he reaches the end.
But whoever has found his own way will always have a goal in him "- Nejc Zaplotnik
Piotr z Pruszkowa
bieganie zagościło w moim życiu z dość prozaicznego powodu, poprawy kondycji -
A przerodziło się w pasję bez której nie wyobrażam sobie dalszego funkcjonowania,
i tak już od prawie czterech lat. Ostatnio połączyłem dwie pasje, miłość do gór i biegania,
cyklicznie biorąc udział w biegach trialowych po naszych cudownych Tatrach. 
dołącz do nas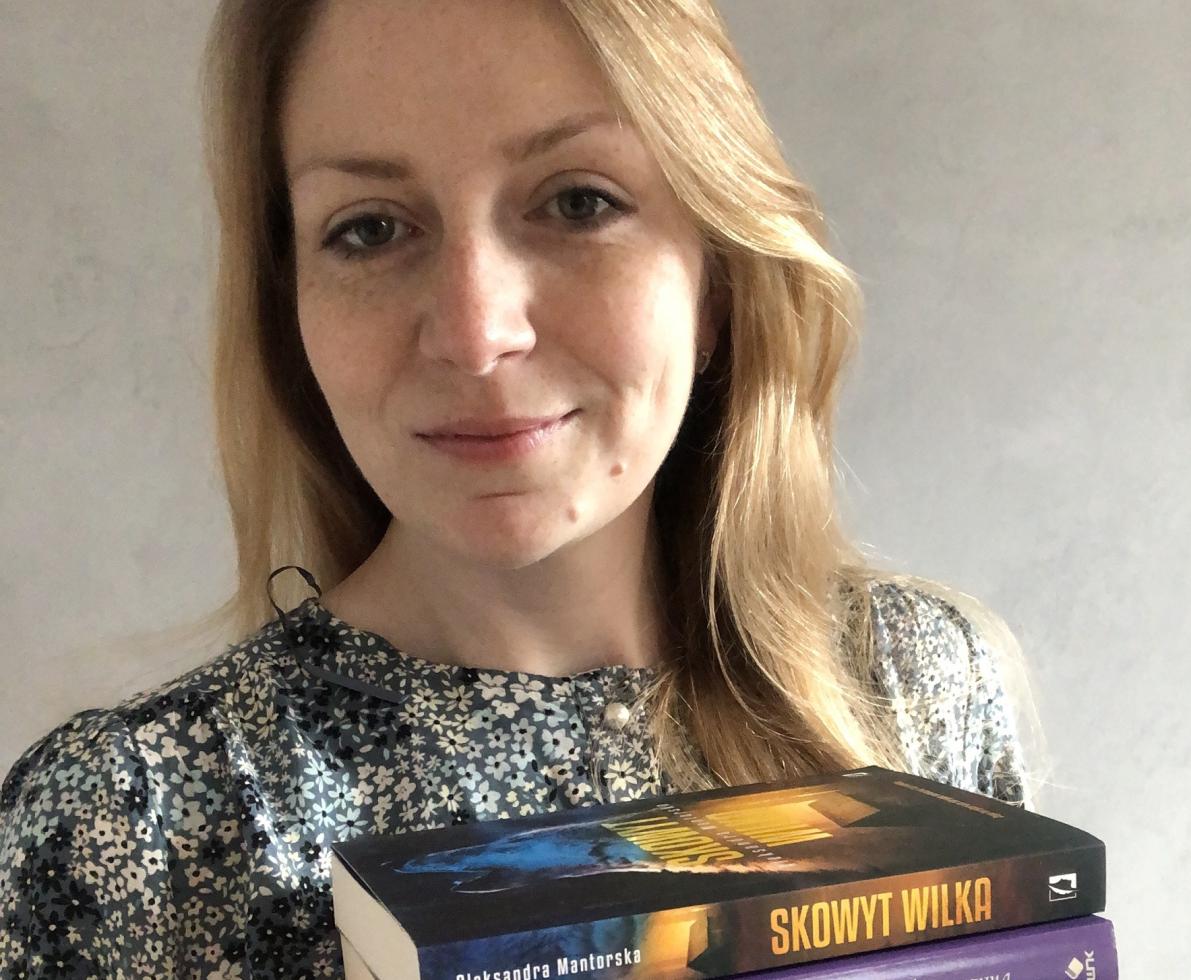 Ola z Warszawy
Za dnia spec od marketingu, nocą zaś (albo wczesnym rankiem) kreatywny twórca historii mrożących krew w żyłach i tych rozbawiających do łez. Jestem autorką książek: "Pechowej dziewczyny" i "Skowytu Wilka", a moje opowiadania ukazały się w dwóch antologiach. Pisanie i wymyślanie historii, które wzbudzają emocje w czytelnikach to moja pasja. 
dołącz do nas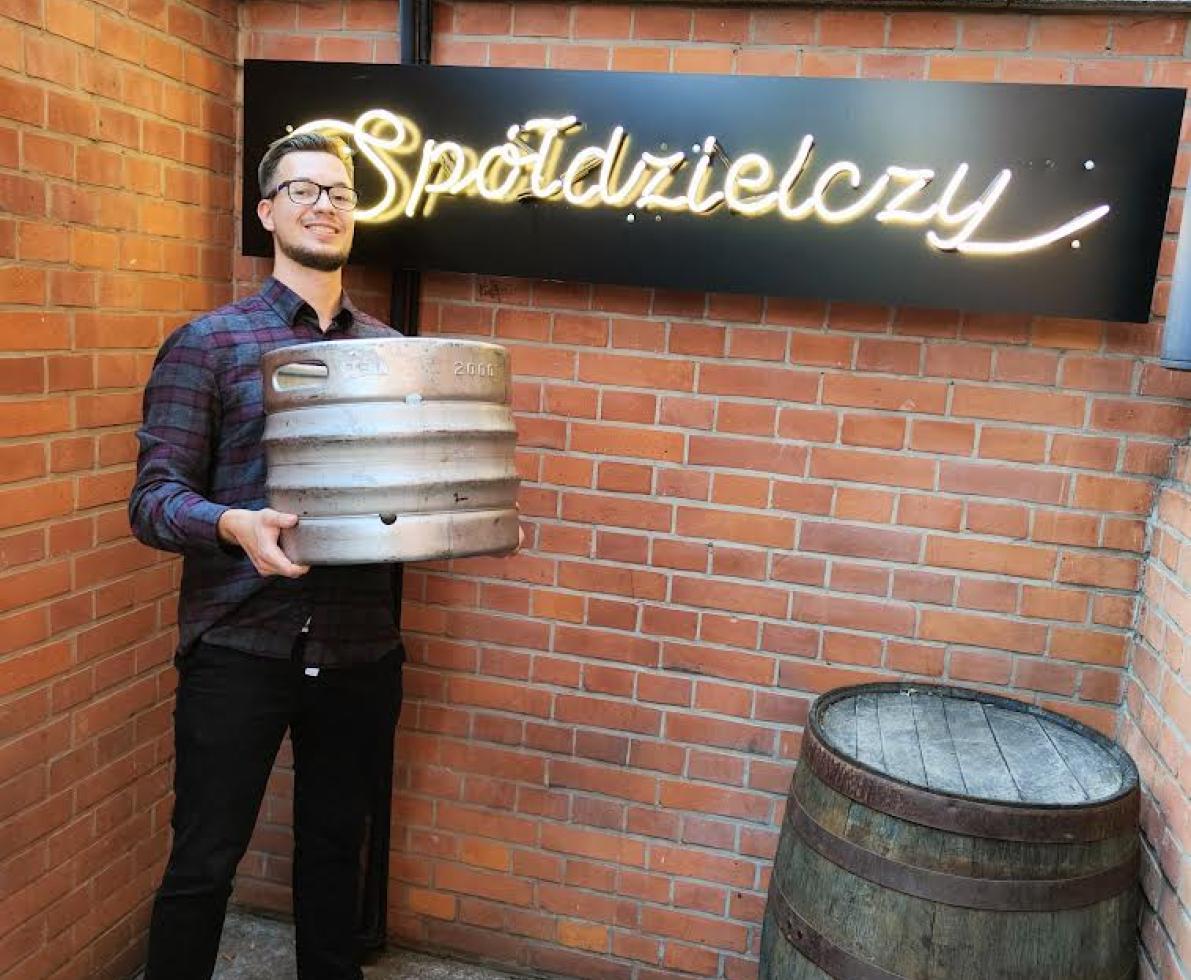 Mateusz z Gdańska
Dla mnie piwo to nie alkohol, a emocje, które towarzyszą podczas spotkań przy nim. Od spotkań narodziła się pasja, a rozwinęła się w kierunku własnych wytworów i ukończenia studiów na drugim końcu Polski z Technologii Piwowarstwa. Przy każdej kolejnej warce zastanawiam się, jaką kawę lub inny dodatek dodać do nowego piwa. 
dołącz do nas