our office in Poland
Do you have questions Please contact us or visit our office:
Katowice, ul. Chorzowska, tel. 22 454 44 00
benefits.
They vary depending on the specific job offer.
Examples of benefits:
financial benefits: shifts for possible overtime or for work on weekends
free travel from Poland to the workplace or reimbursement of travel costs (option available in selected job offers)
financial bonus after the end of the entire contract (option available in selected job offers)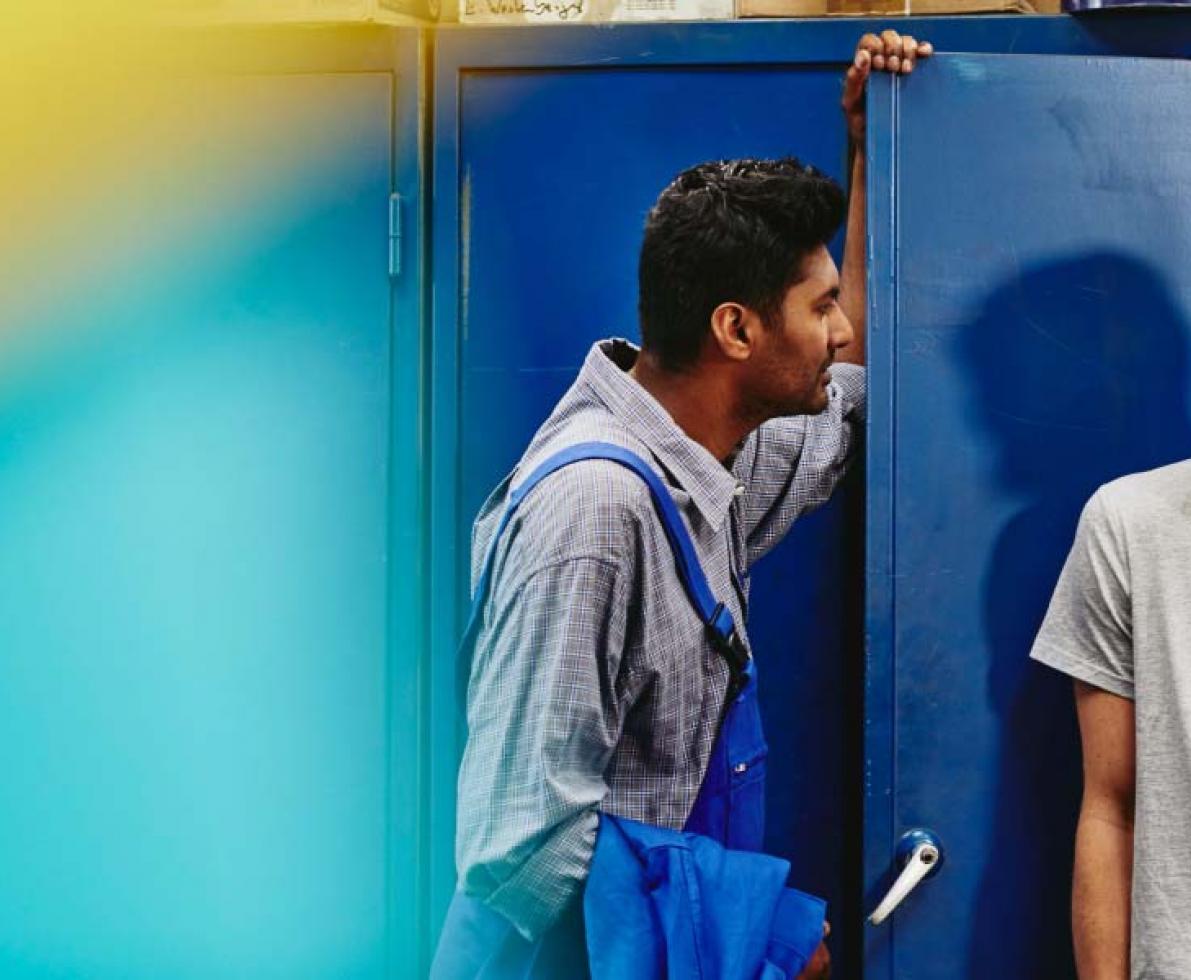 Kerry
Engaged in the production of food concentrates, spices, and flavored additives for the food industry.
view jobs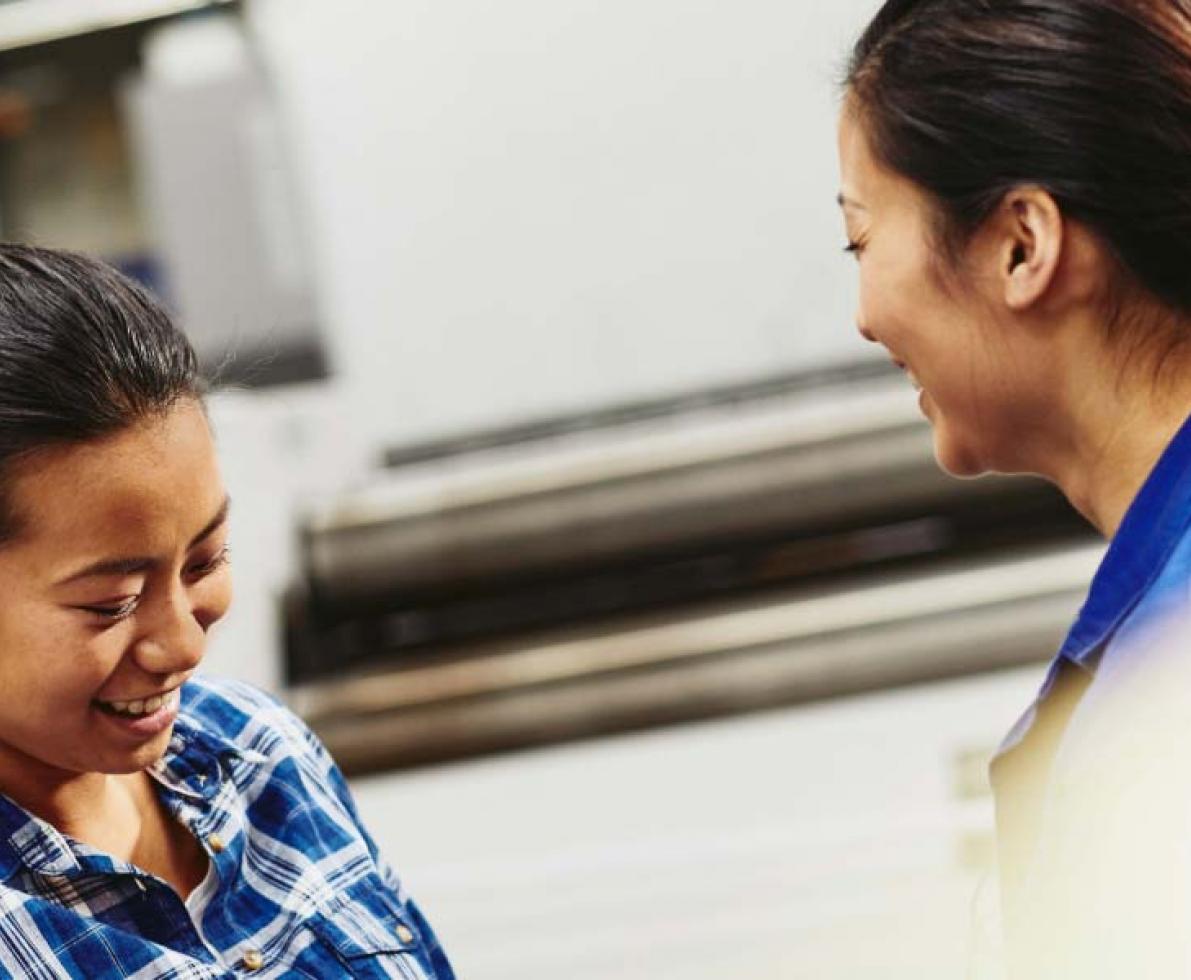 Espersen Polska (Koszalin)
International company Espersen, the market leader in the production of frozen fish fillets, fish delicacies, and a wide range of breaded fish products.
view jobs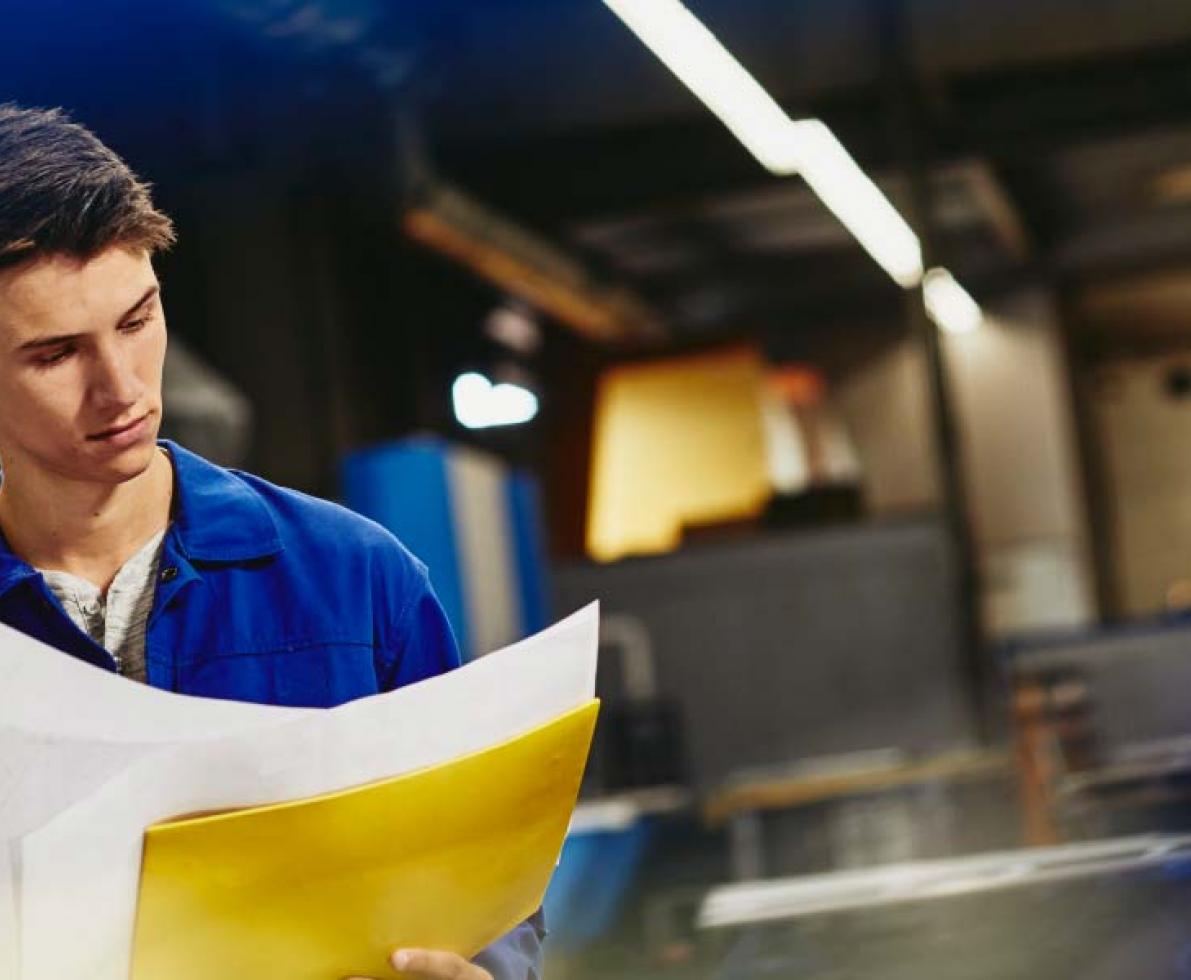 BSH Hardware Gospodarstwa Domowego Sp. zoo. - Factory of washing machines and dishwashers
Deals with the creation of a body and parts for washing machines, dishwashers, dryers (on press machines - machine maintenance); creating panels; attaching, gluing, and removing memory cards; attaching various parts to washers and dryers (hoses, gaskets, lid doors, drums, stickers, conduits); and packaging of finished products
view jobs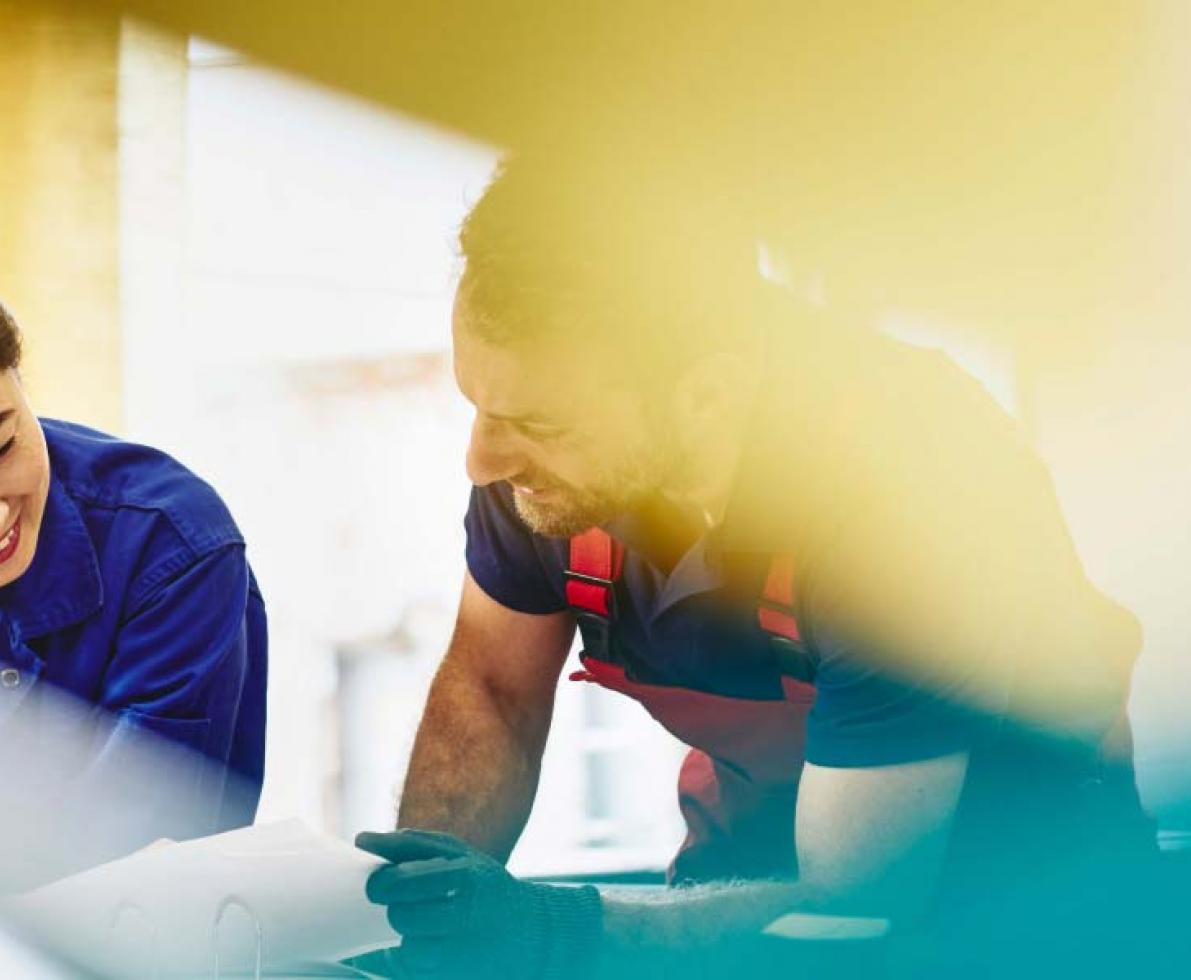 Gamaplast - Gorzów Wielkopolski
Manufacture of plastic products (child seats for bicycles, sledges, children's playgrounds).
view jobs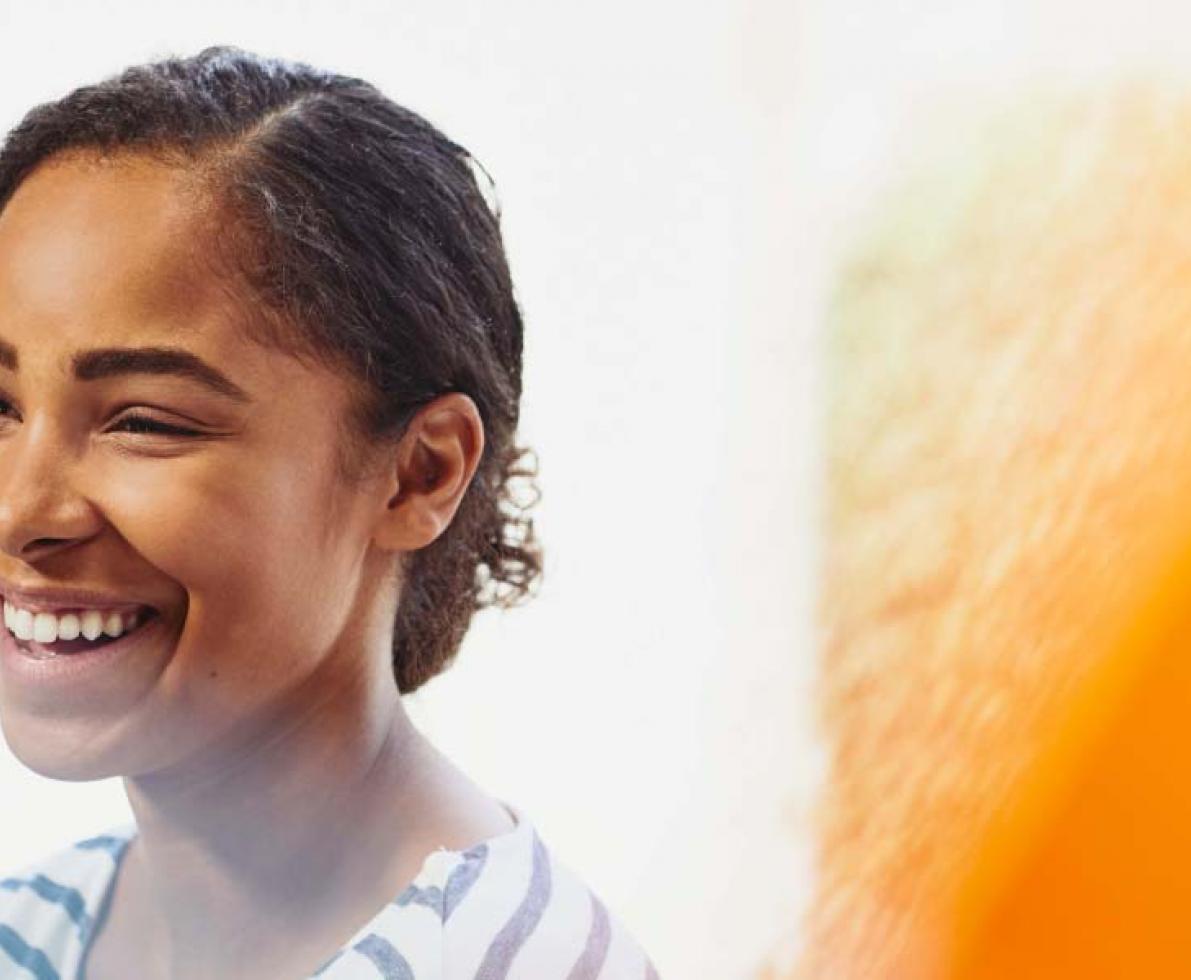 Nature Green Production Radzików - TOMITER INVESTMENTS Sp. Z o.o.
Simple production on planning holidays, Christmas decorations, and quality control.
view jobs