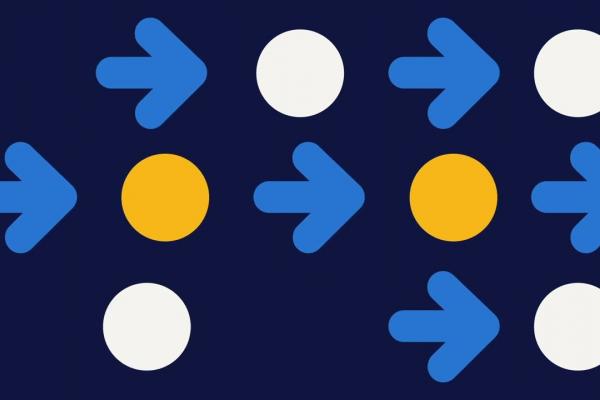 much more than recruiting.
We bring extensive knowledge of the employment market, many years of experience and the most important element: passion - for people and what we do to cooperation with you. We know that you expect us to help you find candidates with the right skills. We also know that you value your time. The needs of your unique company are also important to us. We know it all because we base our cooperation with you on constant, close contact. So you can be sure that you will get exceptional, personal advice backed by our knowledge and the power of new technologies.
we release the potential.
Both clients and candidates. We are helped in this by continuous monitoring of the employment market and the knowledge of our experts from the Randstad Research Institute.
check out more
check out our knowledge center, where you will get a lot of interesting information.
knowledge center