human forward.
Two words that say what we believe and what defines our values. As a Randstad employee, you have the unique opportunity to impact lives and careers. Whether you're helping a client find the right talent to grow their business or guiding a job seeker through the challenges of finding a job they love, you're always on the lookout for ways where you can make a difference. See what your job at Randstad might look like.
our goal
We want to shape the labor market. Our goal is to affect the change and revolutionize the lives of 500 million people worldwide by 2030.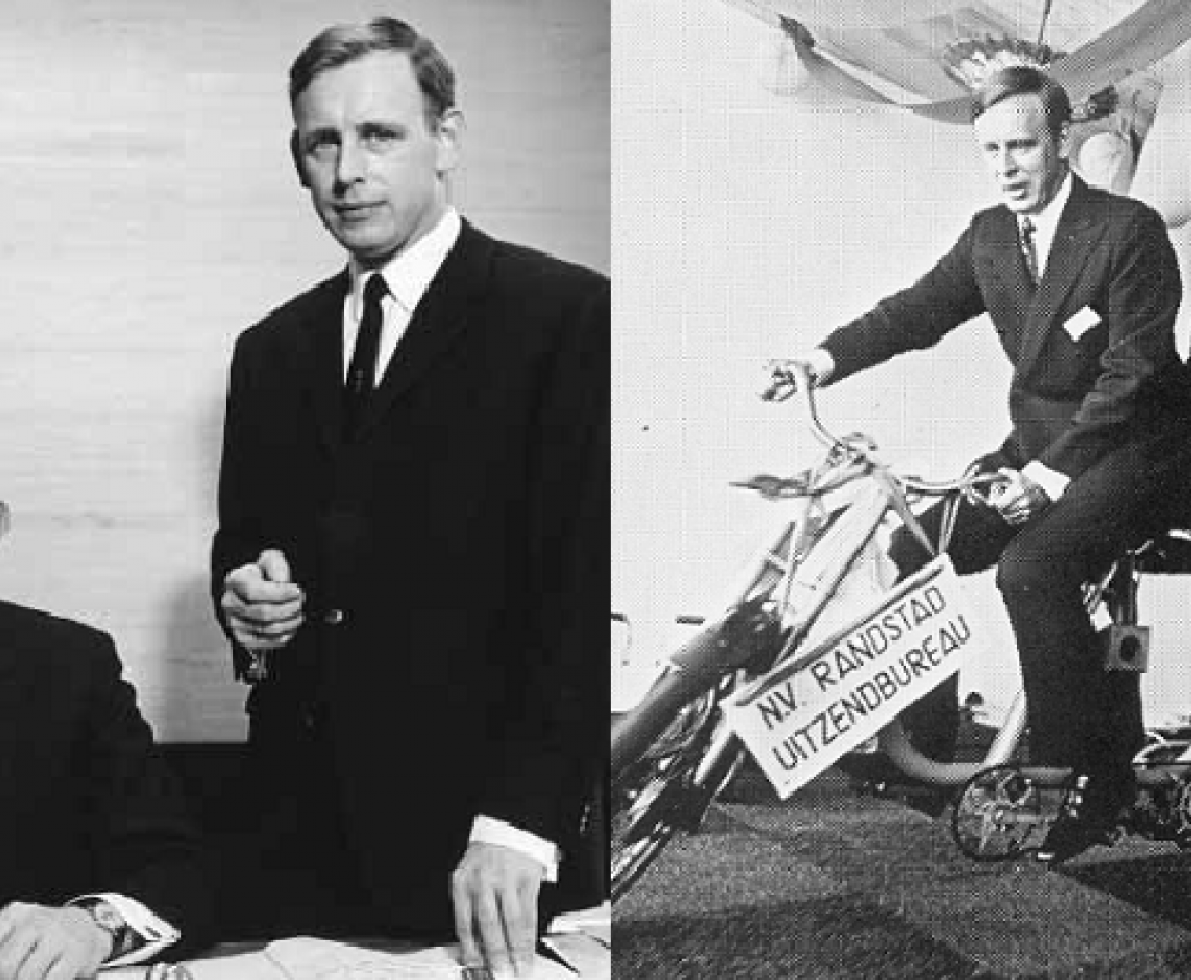 our story
We have been operating since 1960. Founder Randstad Frits Goldschmeding drove the first candidate to the customer on his bicycle
our world
A new company is not only about work. Who you work with is also important. We invite you to the world of Randstad.
meet us
why us?
We will not tell you the whole story of Randstad, but we will show you what we are proud of and what we can offer you. We want you to enjoy your work every day.
Find out more
work at randstad
For us, the most important thing will be your motivation, competencies, and work principles. Regardless of your experience, you can find a place for yourself.
Find out more