to us
everyone is good at something
We believe everyone is good at something, so we distribute our activities across many specialties. And through our specialists, we know what's currently trending in the job market. Find your own field and we will help you through the entire process of searching for and selecting a job offer.
jak wygląda praca
w wybranym zawodzie?
Sprawdź jak wygląda pracy w danym zawodzie, na jakie zarobki możesz liczyć oraz jakie umiejętności musisz posiadać, aby rozpocząć karierę na wybranym stanowisku.
dowiedz się więcej
engineering and manufacturing
We follow accelerating changes in the field of engineering and manufacturing, therefore we know what is appreciated by employers and what direction you can grow in. No matter what your experience is.
search our jobs
finance and economics
If you are or would like to become proficient in the world of finance, we will give you some tips on what can currently appeal to employers and make you stand out of the crowd. Check out who our customers are now looking for.
search our jobs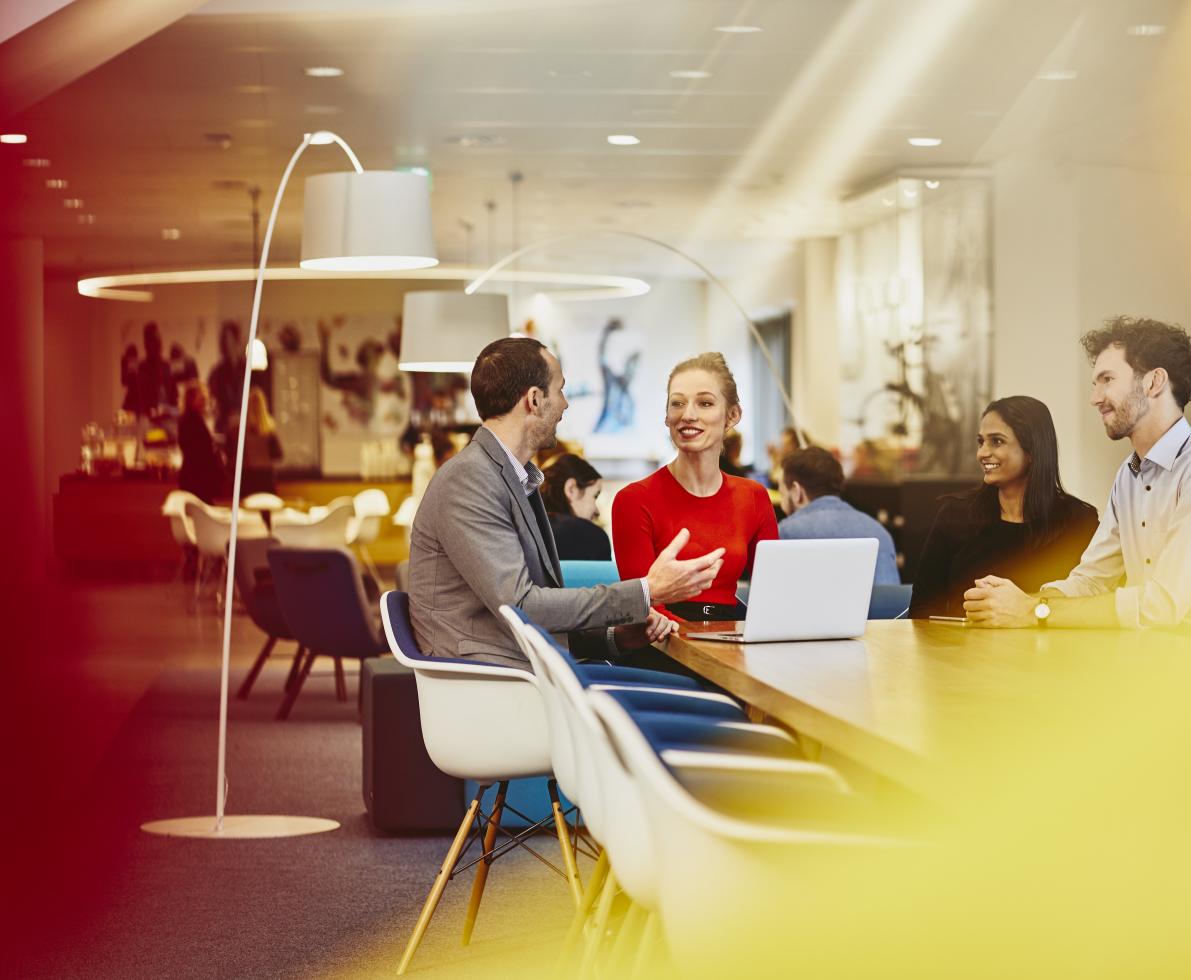 HR and payroll
The role of support workers is a special one. They assist the society's most in need and have some of the most fulfilling jobs around.
search our jobs
manufacturing
We have jobs in all aspects of the manufacturing process including logistics, automation, supervisory, machine operators, warehousing, and skilled personnel.
search our jobs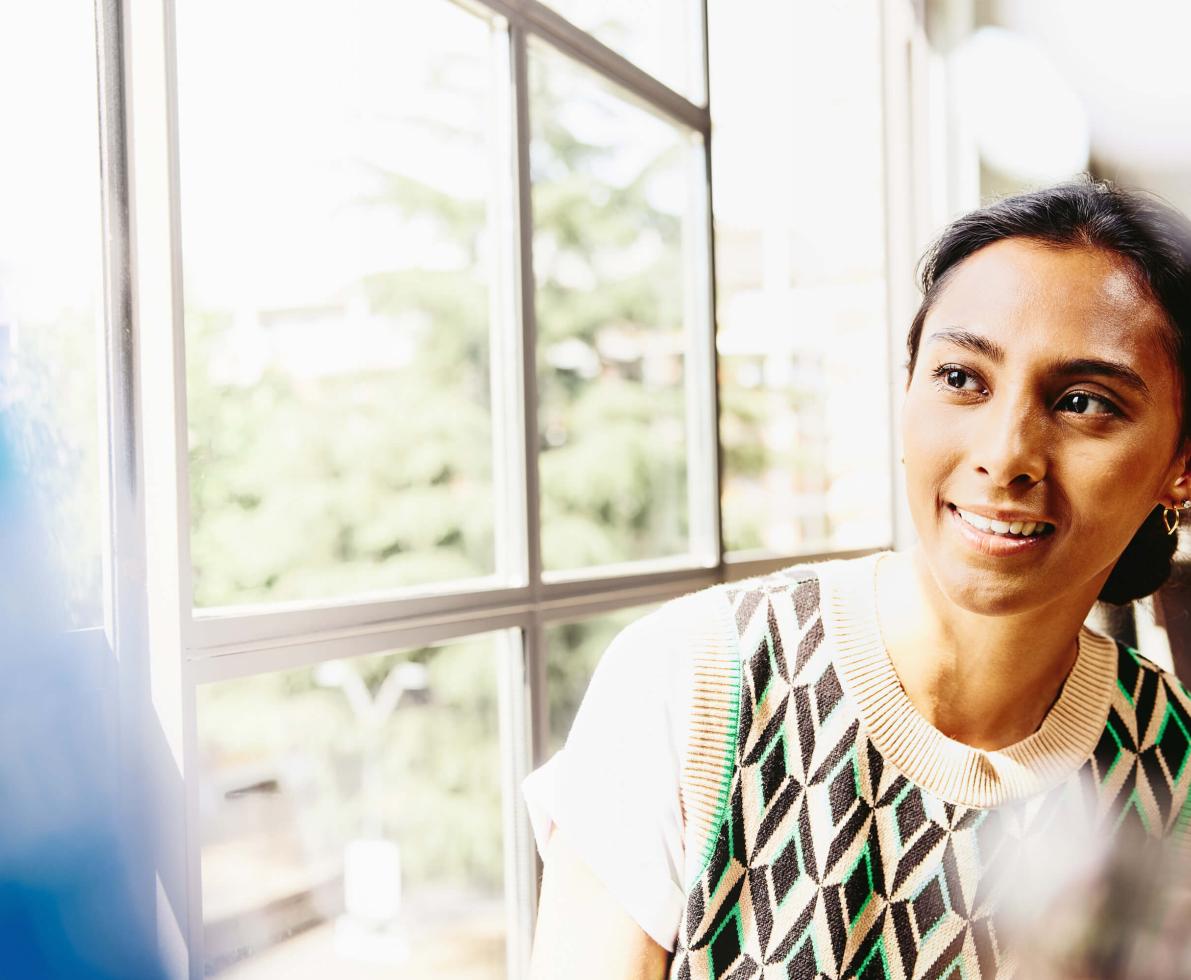 administracja biurowa
jeśli lubisz kontakt z ludźmi czy organizację spraw firmy i biura, to Twoje miejsce jest tutaj. Zobacz, co aktualnie mamy dla Ciebie przygotowane.
dowiedz się więcej
IT
Can you "speak" such languages as .NET or Java? That's great because we know which of our customers you are sure to get along with. And if you prefer mobile computing environments, we will find you a job to unleash your full potential.
search our jobs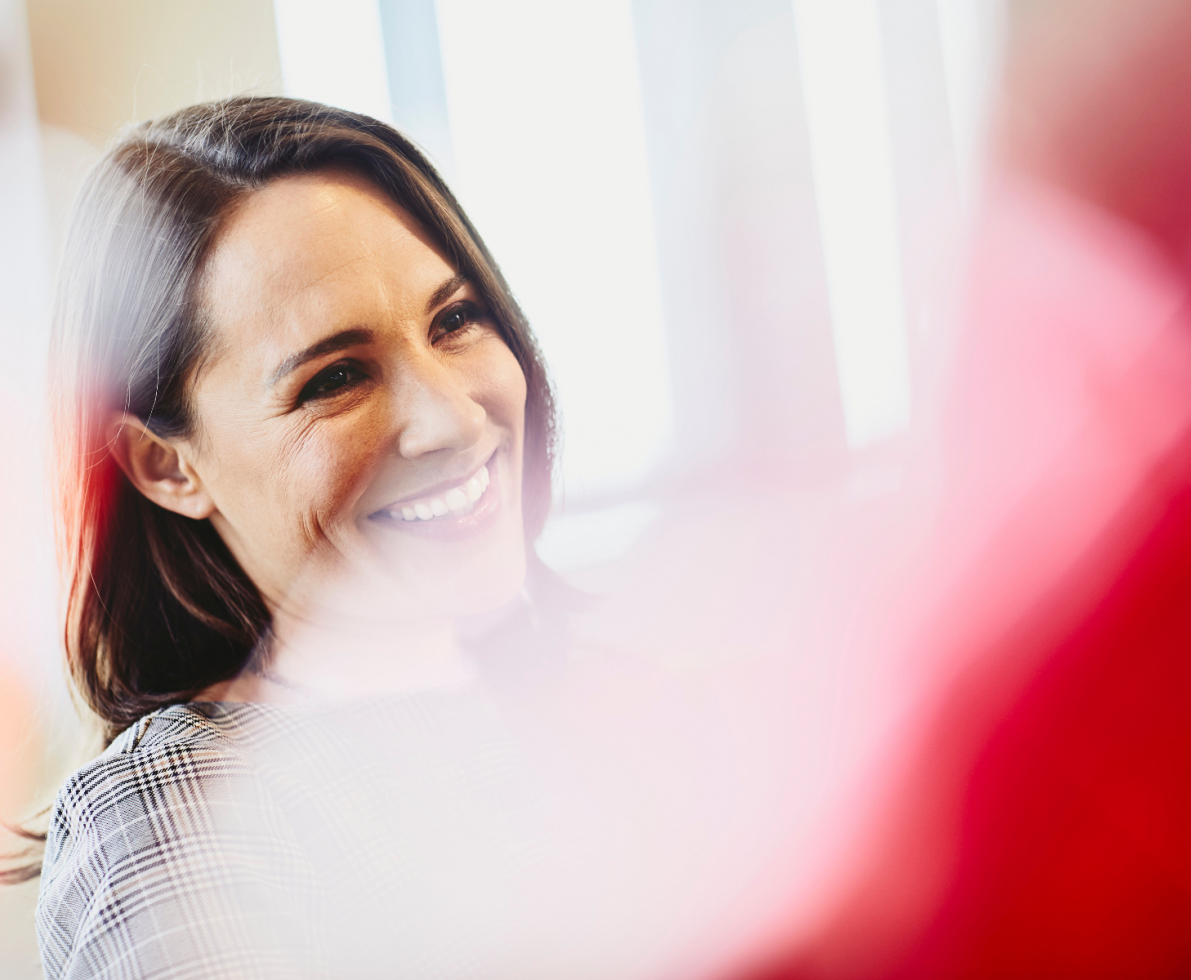 HR jobs
Whatever kind of HR job you are looking for we have a wide range of interim, temporary and permanent roles available.
search our jobs
warehousing & distribution
If you know what, where, whereto, how, and for what price, we know who has the right job for you. What we have in common with logistics are the solutions that allow us not to waste human potential.
search our jobs
customer service
Customer support requires an open attitude and empathy. If that's not you yet, but you like dealing with people, we will tell you how you can grow. And more importantly, where.
search our jobs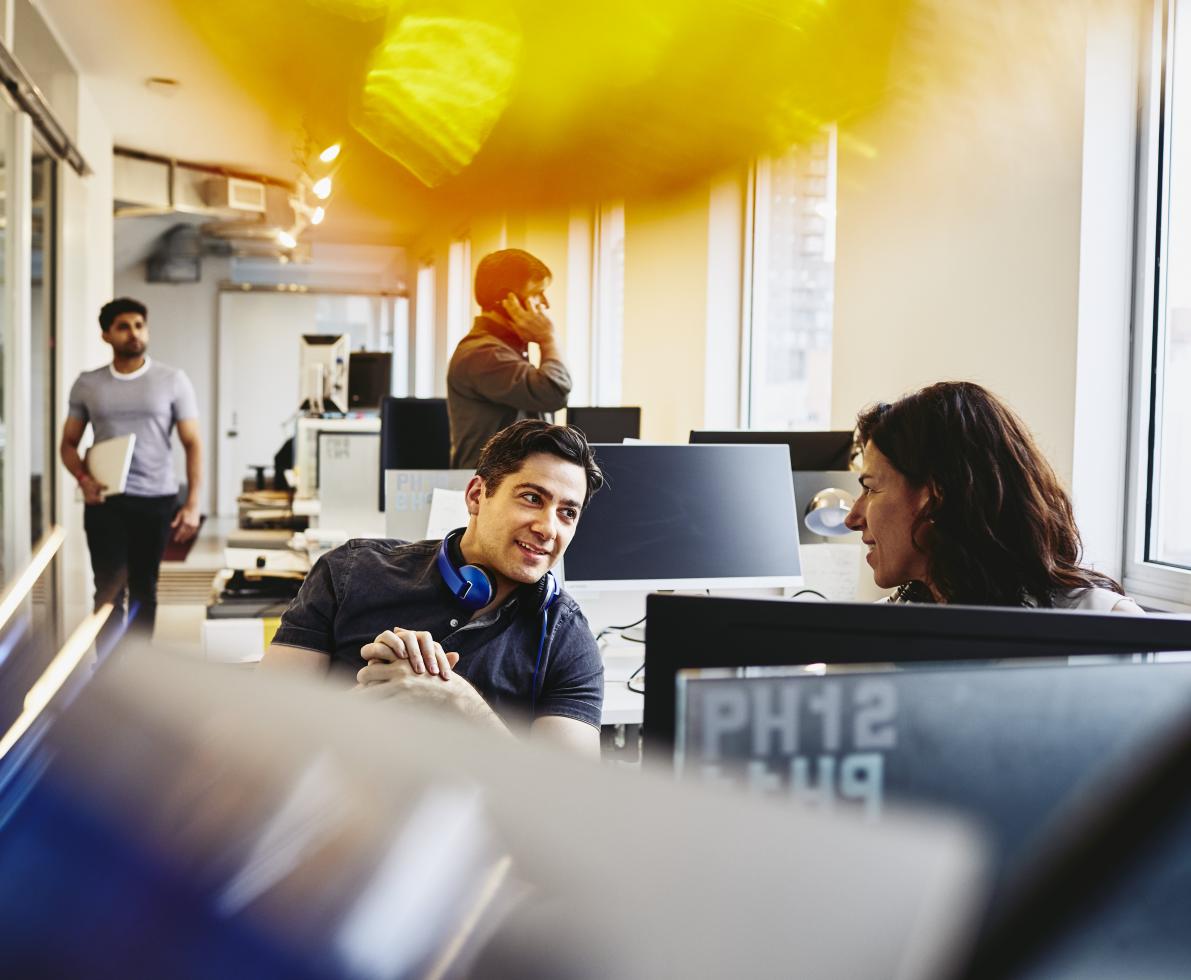 working abroad
Working abroad means numerous sacrifices and some uncertainty. We cooperate with many foreign customers who admire the potential of Polish employees and want to grow their natural skills – just like us.
search our jobs
sales & marketing
Building brand awareness and selling the brand are difficult tasks that require serious responsibility. Take on those challenges in a position tailored to your experience and skills.
search our jobs